Enjoy life in Japan to the fullest
FEATURES
A special collection of information from all regions
to help you in school, student, and everyday life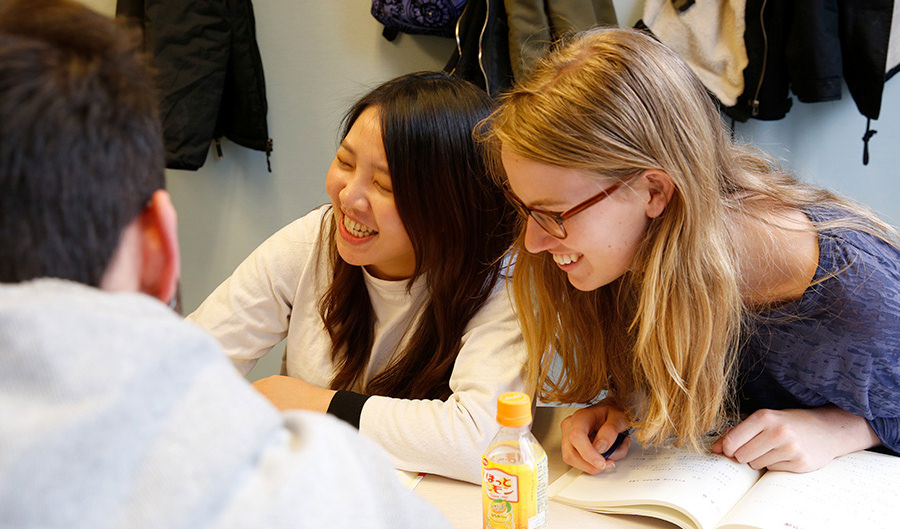 WHAT'S
MOTTO JAPAN
STUDY?
The one-stop service
for foreign people considering study in Japan
We offer all around support to help you choose from one of our carefully selected schools (language schools, universities, trade schools, etc.). Whether you choose to study for a year or if you are considering short-term cultural immersion for as little as a few weeks, we provide support with school applications, immigration procedures, and whatever needs you may have before and during your study in Japan to help you enjoy life in the country to the fullest.
1

The Latest School Information

Get the most recent curriculum, prices, and testimonials from our selection of Japanese language schools.

2

No Service Charges

We provide support at absolutely not cost to you. Costs for applying to a school do not change whether you apply through us or directly to the institution.

3

Personal Support for your Peace of Mind

Our experienced and bilingual staff offer individualized support to help you begin your desired study experience.

4

Quality On-site Support

Consult with any questions regarding your life in Japan or your studies wherever you are. Members also get priority access to all o four events.

5

Professional Japanese Language Study Support

Receive expert advice from experience Japanese language teachers to improve your reading, writing, or speaking speaking skills.

6

Part-time Work and Accommodation Support

We offer quality services to help you with job-hunting and finding a place to live in Japan even before you start your studies.
SCHOOLS
Carefully selected Japanese language schools to help you
create your own future, your own way, starting right now
LOCATION
Want to know which areas have more nature or lower rent?
Compare each area by its features here.
AREA COMPARISON
STORIES
Read testimonies from your MOTTO JAPAN Senpai and
learn their reasons for studying in Japan and their dreams for their future
COMMUNITY
Global lounges, events, and consultation centers
to connect people from around the world to all regions of Japan
WORK
MOTTO JAPAN supports you and your post-graduation goals through
consultations, job-hunting support, and company referrals
LIVE
MOTTO JAPAN selected accommodations for any
goal, budget, and length of stay.