Connecting International Students with Japan's Local Regions
1

EVENT

Make more friends, speak more Japanese, learn more about Japan's different regions and its culture. At MOTTO JAPAN, we host international events, events for foreign people to get together with local Japanese people to use Japanese in fun game settings, as well as full-day activities to learn about Japanese culture. Please see our Facebook community page for more details.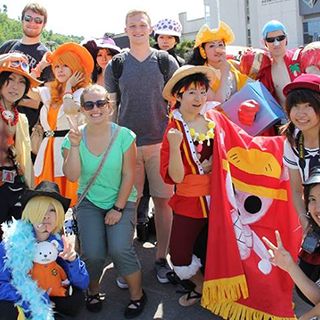 2

LOUNGE

There are MOTTO Lounges in Japan's major cities that student members are free to use and interact with other people. Whether it be to study, work, relax and read a book, our spaces are designed for everyone's comfort.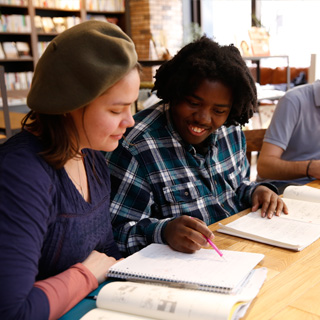 3

PARTNER

MOTTO Lounges are just for foreign people who like Japan but also host many Japanese people interested in other countries. They are great places people who want to hear and speak more Japanese and we can even help you find a language and cultural exchange partner.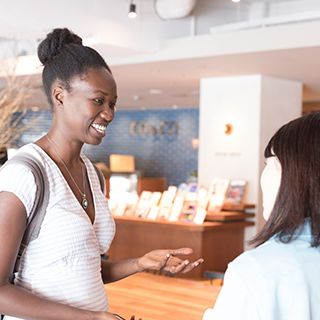 4

SALON

People who have an interest in Japan are not only in Japan but also all over the world. At MOTTO JAPAN we care about maintaining relationships made before, during, and after your study period in Japan and have created an "online salon" for people remain in contact.