Post-graduation plan consultation services, job-hunting support, and referral services to assist you regardless of whether you choose to work or continue studying. MOTTO JAPAN is here for you.
Part-time work
Whether you work for only 1 day or up to 3 months or the odd-job we can help put you to work. Event staff, factory work, newspaper delivery, sales staff, handing out tissues, there are many jobs that you can do.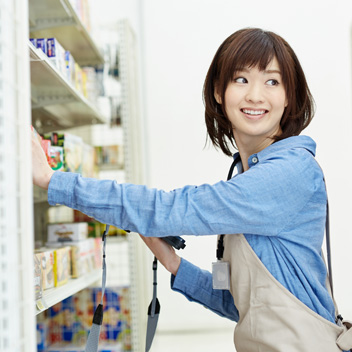 Long-term part-time work
Build bonds with co-workers, learn professional skills, and earn steady income in a longer-term part-time position of 3 months to several years.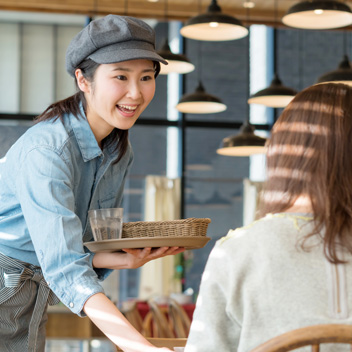 Internships
Short-term or long-term, internships are great opportunities to gain experience in a wide range of industries. They are provide great environments to meet professionals in the work place, learn business manners, and learn professional skills that will be useful later on in life.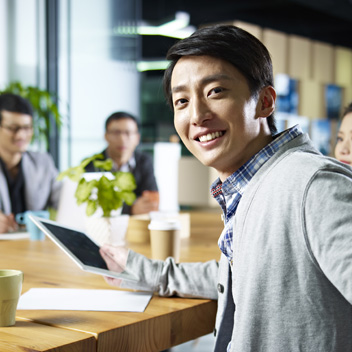 Full-time work
Whether you are a new-graduate or mid-career, put your education and professional knowledge to use at your next job. There are a wide variety of employment opportunities and the number of organizations seeking multilingual international staff is growing every year.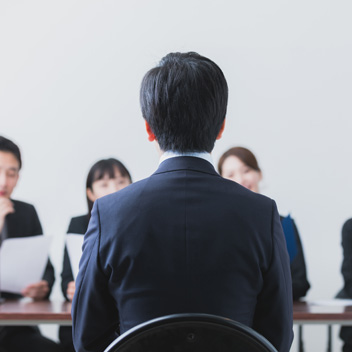 Come to us anytime with questions regarding work
Coming Soon