MOTTO JAPAN keeps your goals, budget, length of stay, and all of your other needs in mind when helping you find an accommodation.
Share-house
Share-houses are rising in popularity among young Japanese people who want to live and interact with other people. Private rooms with simple furnishings like beds and desks are standard. This type of accommodation is recommended for people looking to make friends and be part of a small community.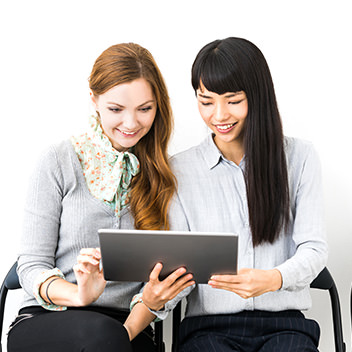 Home-stay
Homestays provide opportunities for students to become part of and live with a host family. Private rooms with desks are provided and meals may be taken with the family. Students are placed with carefully selected host families who are also able to meet any personal needs such as allergies and food restrictions. Enjoy Japanese life and culture to its fullest with a host family.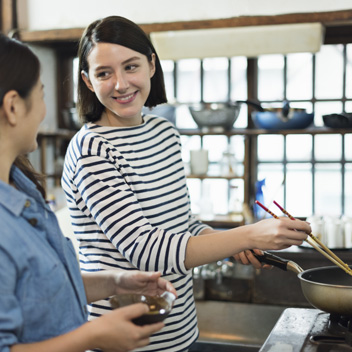 Hotel
Enjoy your privacy and stay comfortably in reasonably priced hotels all around the country. Whether it be a budget hotel with simple services or a luxury hotel, we can help you find the right place.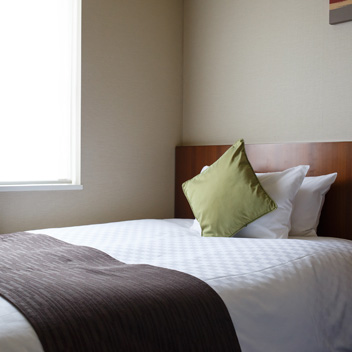 Apartment
In a private apartment (weekly apartment, monthly apartment) you can enjoy your privacy in a furnished room complete with a kitchen. This is the perfect option for students who want a quiet environment. Enjoy your stay in Japan in a nice well-lit room!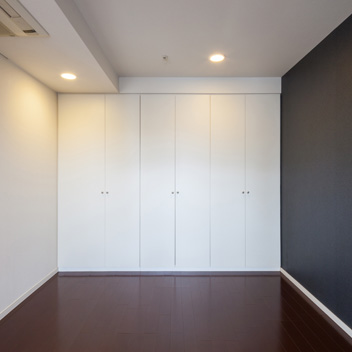 Come to us anytime with your questions regarding accommodation
Coming Soon