Language
Spoken Japanese and Written Japanese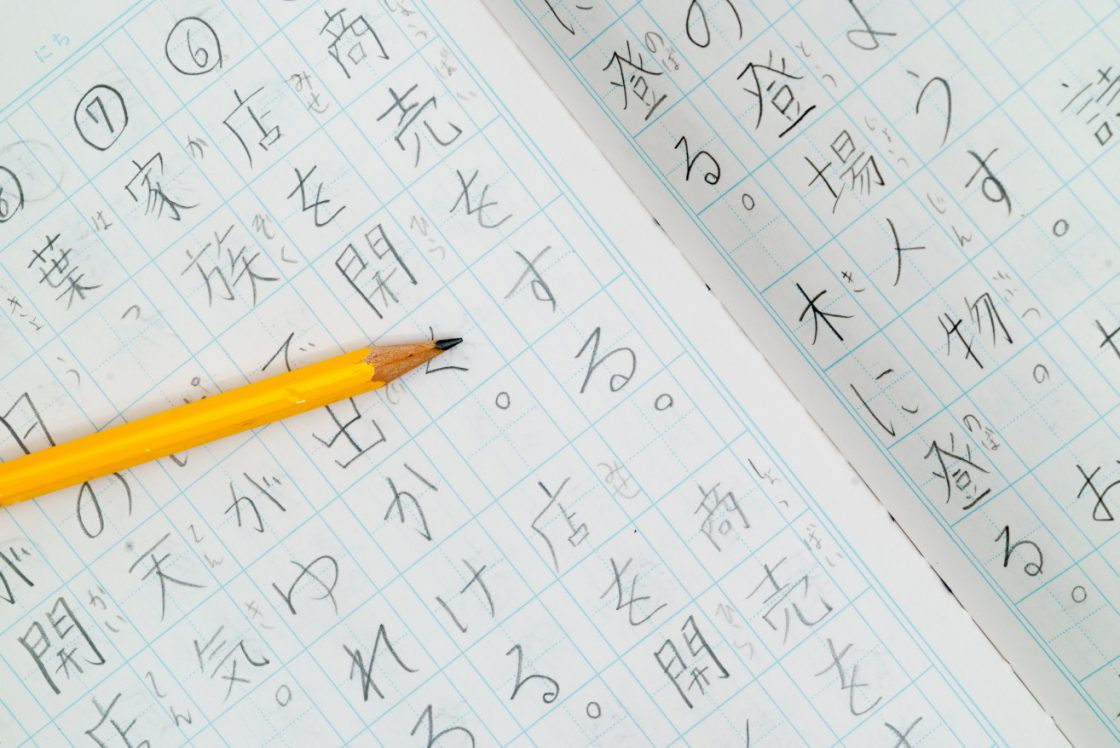 Like many other languages, Japanese has two types of language: "written language" to be used in emails, letters, and reports and "spoken language" to be used in conversations. Tough mixing the languages up and using them in the wrong settings will not cause a big problem, it might leave an impression that doesn't reflect your understanding of the language. Here we will discuss the two types of language and provide specific examples of each.
Situations in Which Written Japanese is Used
As written above, it is often unnecessary to pay mind to when to use certain language. However, it is important to carefully pick your words in the following scenarios.
School Reports
Academic Theses
Plans, Reports, and Other Work-related Documents
Business Emails
If you write words that are usually meant to be spoken, it might leave the impression that you are a bit childish. There are also many instances where the use words meant for speech might result in written work being rejected.
Examples of Written and Spoken Language
| Spoken Word | Written Word | English Equivalent |
| --- | --- | --- |
| Sugoi | Hijō ni | Very |
| Demo | Shikashi, Daga | But |
| Tabereru | Taberareru | To be able to eat |
| Chanto | Kichinto | Properly |
| Chotto | Sukoshi | A little |
| Yaru | Okonau | To do |
| Shichau | Shiteshimau | To do (with regret) |
The above are only a few examples of the many written and spoken Japanese words that exist. The longer you continue to study and use Japanese, the more you will become familiar with these expressions. The next time you converse or correspond with a Japanese person, be sure to pay close attention to the differences in written and spoken expressions.
Closing
Differentiating between spoken and written Japanese is difficult even for native speakers and mistakes are made all the time. No matter your level, do your best to speak and write as much as you can. This will help you learn to do so correctly in the long run.