Live
Get Connected! Mobile Phones and the Internet in Japan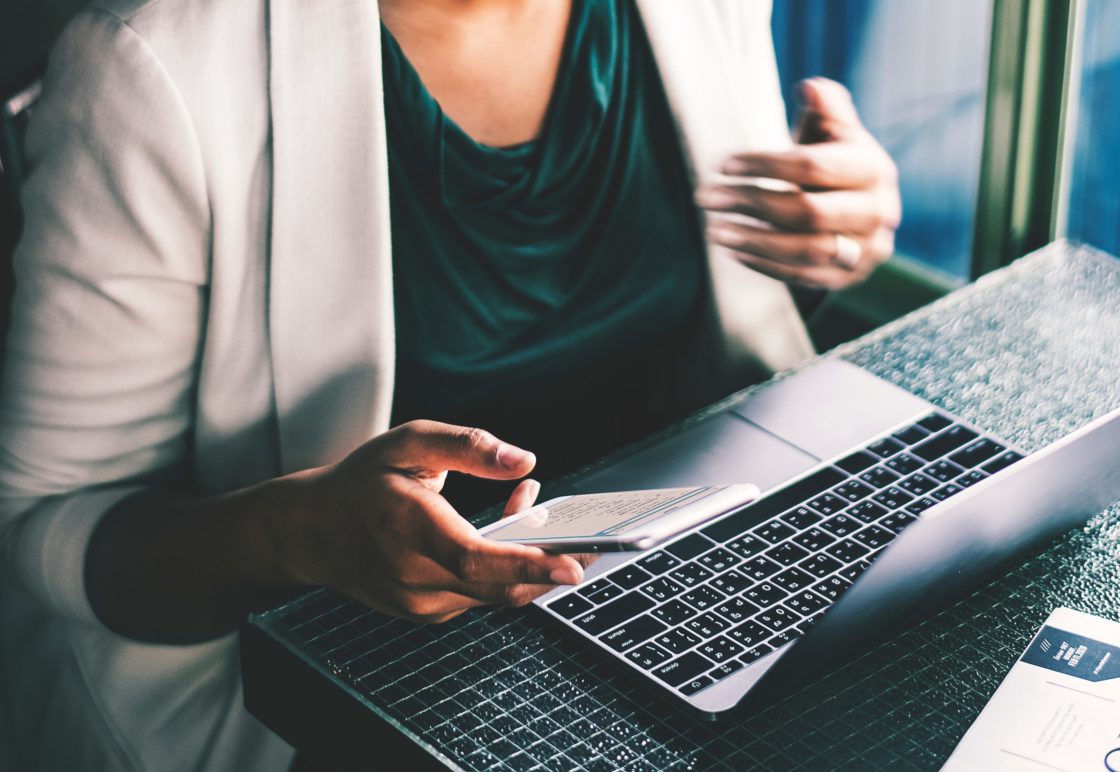 There are many mobile and internet options for foreigners in Japan. This article discusses what is available and provides recommendations for options that satisfy different needs.
Stay Connected Wherever You Are
For many people, it is hard to imagine what life would be like without a smartphone or access to the internet. This is why they are some of the first services that people sign-up for after they arrive in Japan. However, the number of options available can be overwhelming and it can be very difficult to know which option best fits your individual needs. From pre-paid SIM cards to wireless contracts, to portable wi-fi routers, here we will discuss commonly available mobile and internet options, who they are best suited for, and what documents may be needed to get started and put you on your way to getting connected.
Portable Wi-Fi
Portable wi-fi routers (aka Pocket Wi-Fi) are a popular option for tourists and residents alike as they offer access to the internet wherever you are and eliminate the need to search for a wi-fi hotspot. Pocket wi-fi routers use WiMax, 3G, 4G, and LTE data networks to bring connect their users and are a great option for those who do not need voice-calling options.
Tourists can often reserve devices in advance and opt to either pick up their routers at the airport upon their arrival or have them shipped to the hotel at which they will be staying. Devices may also be acquired last-minute upon arrival at the airport. Costs are usually calculated by day and then charged to your credit card. Data is usually unlimited. Most providers provide a prepaid envelope in with which the device can be returned at the end of the usage period by simply dropping it into a post-box.
People planning to stay in Japan for a longer period of time and hold residency status may sign up for subscription service through one of the many mobile carriers in Japan. There are even some carriers that specialize in pocket wi-fi. When signing up for a subscription, several data options will be available with a set upper limit. There are also unlimited data plans available. One thing to keep in mind when considering an unlimited plan is whether or not data speeds will be throttled after reaching a certain amount of usage on a given month.
SIM Cards
If you are the owner of an unlocked phone that transmits in 3G (UMTS 800, 900, 1500, 1700, 2100) or 4G (LTE 850, 1500, 1800, 2100, 2500) you also have the option to use one of the many voice, data, and voice+data SIM cards available. As their names imply, voice SIM cards allow users to make phone calls but do not provide access to mobile data transmissions (i.e. no internet). Data cards have internet access but no voice call capabilities. Voice+data SIM cards offer both capabilities.
Tourist may rent these SIM cards directly from carriers or purchase prepaid cards from vending machines at the airport upon their arrival. If a close connecting flight makes it difficult to get a SIM card upon arriving, they are also available at mobile carrier shops or electronics stores around Japan.
Rental SIM cards will have some initial costs and are then charged based on actual use. There is usually a small flat-rate per day charge after calls are charged at domestic and international per minute rates. There is also a per-message fee for those using SMS features. Rental data SIM cards can charge for unlimited data by the day or a set amount of data for a set number of days can be designated.
Prepaid SIM cards function much as they would anywhere else in the world. The SIM card can be charged with a certain amount of money and the cost of calls and SMS are subtracted from this balance. Prepaid data is purchased in set quantities that are valid for a certain period of time. There are also unlimited data SIM cards available.
Holders of Japanese residence cards may sign up for a SIM-only subscription through a mobile carrier phone in Japan so long as their phone is unlocked and can function on the Japanese mobile network. However, there are some carriers that may refuse to allow a foreign-unlocked phone on their network. If this is the case, either try another service or purchase a phone through the carrier in question. Signing up for a subscription SIM-only service will often involve committing to a contract for 1 or a few years. Plans are the same as those offered through subscription phone services.
Rental and Subscription Phones
If you do not own a phone that will function on the Japanese mobile network or it is not unlocked, a rental or subscription phone might be something to consider. Much like SIM cards, rental phones are available for rent for tourists at airports and offer plans similar to those of rental SIM cards. The additional cost of renting the phone itself is what makes this option a bit more expensive and can make the costs comparable to many international roaming plans offered through carriers abroad.
Holders of a residence card can consider subscription services through a mobile carrier. A phone can be purchased at the full price up-front or the user may opt for a payment plan to pay off the cost of the phone little-by-little over a set period of time. Plans vary but usually offer a combination of voice and data. In general, voice plans are often charged by use meaning that subscribers don't generally pay for a set number of minutes. However, most carriers offer plans under which they do not charge the per-minute rate for calls under a specified amount of time (usually 5 minutes). Data plans are often sold with set amounts of high-speed data per month. Once this monthly limit has been reached, users may continue to use the data network at throttled speeds or pay a fee to purchase additional data.
All About Preference
Regardless of how long you will be in Japan, there are many mobile and internet options available. Sufficient research and proper assessment of your own budget undoubtedly put you on the right path to choosing the mobile option that best fits your personal needs.