Live
Japanese Doctors Who Speak Foreign Languages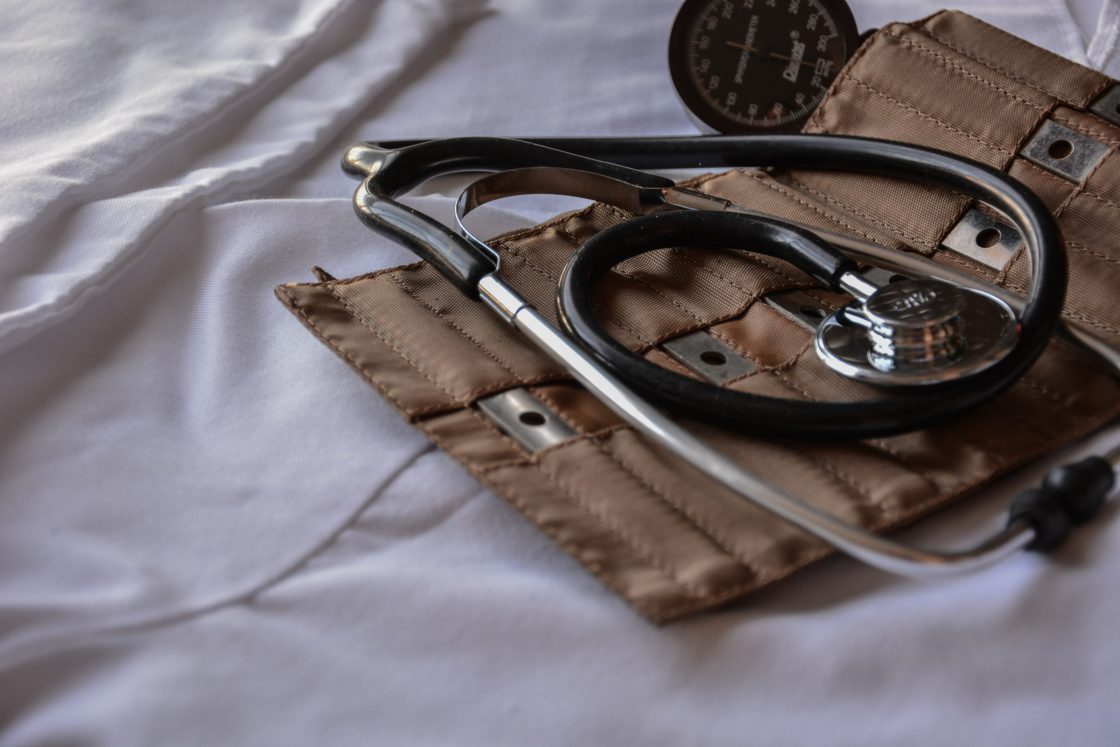 In this article, you will find information about the types of medical professionals that exist in Japan, what they do, and how to find a doctor that speaks your language.
Seeing a Doctor
There are several things that foreign residents are reluctant and even scared to do while they are in Japan due to a lack of confidence in their own language skills. Among these things, visiting a doctor is probably the most intimidating. If you're sick, you'd not only have to explain your symptoms in Japanese but also hear a diagnosis that you might not understand and blindly trust that the medications the doctor gave you will make you feel better. Or at least that's what most expect the experience to be like. In reality, visiting a doctor in Japan is often very easy and many doctors speak English if not another language.
Where to Go
There are largely two routes that can be taken when going to see a medical professional in Japan. One is going to the nearest hospital and the other is going to a clinic. While hospitals can satisfy just about any medical need one may have, clinics are more limited in the services they can offer and often specialize in specific types of medicine. Common clinic-types include the following:
| Japanese | Romanization | English |
| --- | --- | --- |
| 内科 | naika | Internal Medicine |
| 外科 | geka | Surgery |
| 小児科 | shonika | Pediatrics |
| 歯科 | shika | Dentistry |
| 耳鼻咽喉科 | jibiinkōka | Otolaryngology, Ear, Nose, and Throat (ENT) |
| 皮膚科 | hifuka | Dermatology |
| 婦人産科 | fujin sanka | Obstetrics Gynecology (OBGN) |
| 泌尿器科 | hinyōkika | Urology |
In addition to the above, there are many other types of specialized clinics to which Japanese people report according to their particular medical needs. General medicine clinics do not exist in the same sense as they do in the Western world and though a naika can handle many of the things a general practitioner would, many people simply report to the hospital for the sake of convenience. This often makes hospitals a more crowded option than clinics.
Many municipal and prefectural organizations offer information online pertaining to multilingual medical professionals and where they are located. If it is difficult to find this information other resources include the AMDA International Medical Information Center can also provide assistance in finding a medical facility or interpretation services.
Making an Appointment
In order to see a doctor, an appointment will be necessary. This is often the most difficult thing about going to a clinic or hospital as many receptionists have little knowledge of foreign languages. Appointments can usually be made in person or over the phone. In some cases, appointments can be made using an online booking system or via email. Whichever method you choose, do not hesitate to ask if any of the staff speaks a certain language. Even if nobody can, they will try to help you in whatever way they can. Whether it be helping you to fill out paperwork when you visit in person or have a doctor reply to you directly in the case of appointments by email, getting an appointment should not be very difficult. Be sure to let the receptionist know that you would like a doctor that speaks your language when making your appointment.
The Visit
When visiting the hospital or clinic at the time of your appointment, you might be asked to fill a personal information form with your name, address, phone number, etc. Some forms might ask for symptoms but if you are unable to read the form or write your symptoms in Japanese, it is usually okay to leave the fields blank and go through them with a doctor in the event reception staff does not speak your language. You will also be asked to present your insurance card and possibly another form of identification. When the check-in process is complete, you will wait to be called on.
When you are called, you will be led into an examination room to see the doctor where you will discuss any symptoms. The doctor will issue their diagnosis and issue any necessary treatment and possibly a prescription. When the appointment is over, proceed back to the reception desk to make pay any fees and collect any medicine or prescriptions.
It's Usually Quick and Painless
Depending on the nature of your visit, it will most likely be very short as, in most cases, you will see the doctor immediately. Because of this, there is no need to be intimidated by clinics or hospitals should you have to visit one during your time in Japan. Even if you live in an area, where there is not a doctor who speaks a foreign language, there might be interpreting services available through the local municipal office or international center. Don't let language be what comes between you and your own physical well-being.