Live
Personal Accident Insurance for Students in Japan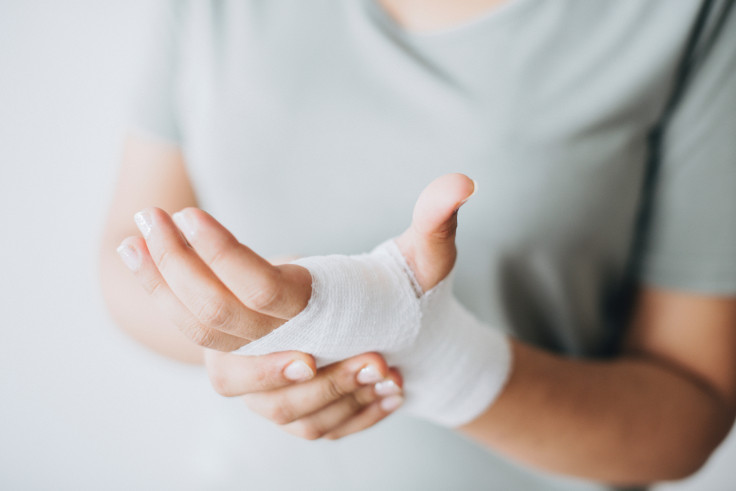 This article presents information about personal accident and liability insurance policies for students available through Japanese educational institutions. Health insurance is a legal requirement for all foreigners who intend to reside in Japan for more than 3 months while accident and liability insurance are not. However, some school programs and internships may require enrollment in these types of policies. Read on for details.
Getting Covered
Foreign people visiting Japan for a period of longer than 90 days are required to either enroll in Japan's national health insurance program or have international health insurance that provides coverage during their stay in Japan. National health insurance premiums are income-based and are often the most affordable option for students in Japan. However, there are some injuries which may not be covered by the national policy such as injuries suffered in a collision during a commute. Also, national health insurance does not cover damages or other types of losses to yourself or third parties. For these reasons, Japan has a wide array of supplemental insurance policies available for purchase. Personal Accident Insurance for Students Pursuing Education and Research (Gakkensai), it's liability option (Gakkenbai ), and personal liability option (Gakubai) are some examples of these policies. 
Student Accident Insurance – Gakkensai
Gakkensai is a supplemental insurance policy for students that covers physical injuries or accidents of sudden, unexpected, or external origin during educational and research activities. Illness is not covered by this policy except in the case where toxic substances are accidentally inhaled, absorbed, or consumed or you suffer a physical impediment as a result of sunstroke or heatstroke. The policy covers incidents occurring during educational and research activities, school commute, transit between school facilities, or during clinical training.
Student and Personal Liability Options – Gakkenbai and Gakubai
Students enrolled in gakkenbai are covered in instances where they cause unintentional injury, damage, or loss to a third party during educational or research activities. Under normal circumstances, the person causing injury is financially responsible for any costs related to the treatment of those injuries. This insurance will cover those costs. These include instances in which you accidentally injure somebody on your way to school or you damage a third-party's property while on campus but are not in class.
The gakubai option covers accidents occurring in your everyday life regardless of whether they happen during educational or research activities. This may include accidents happening at a part-time job or damages to your place of residence.
Final Notes
Gakkenbai and gakubai are options that can be added to your gakkensai policy and cannot be purchased independently. Some student participating in internship programs organized by their school may be required to sign up for these policies as internships are considered educational activities that can be covered and the student will be taking part in these activities while outside of the university campus.
Other things to remember are that some of the coverage from these policies might overlap with any renter's or travel insurance that you may already be enrolled in. Be sure to study any existing health or accident insurance policies before signing up for anything additional.
To sign up for Gakkensai or any of its options, consult with the proper office at our school and fill in the proper paperwork. If you have any questions concerning the policies be sure to ask.
Though idea of registering for multiple insurance policies might seem a bit excessive, more times than not, it is better to be safe than sorry. Some prefectural or municipal government even require specific types of insurance coverage (e.g. bicycle rider's insurance) and these plans may help to satisfy some of those requirements.
Whatever the case may be, do your research, and make the choice that is right for you.