Live
General Housing Compensation System for Students in Japan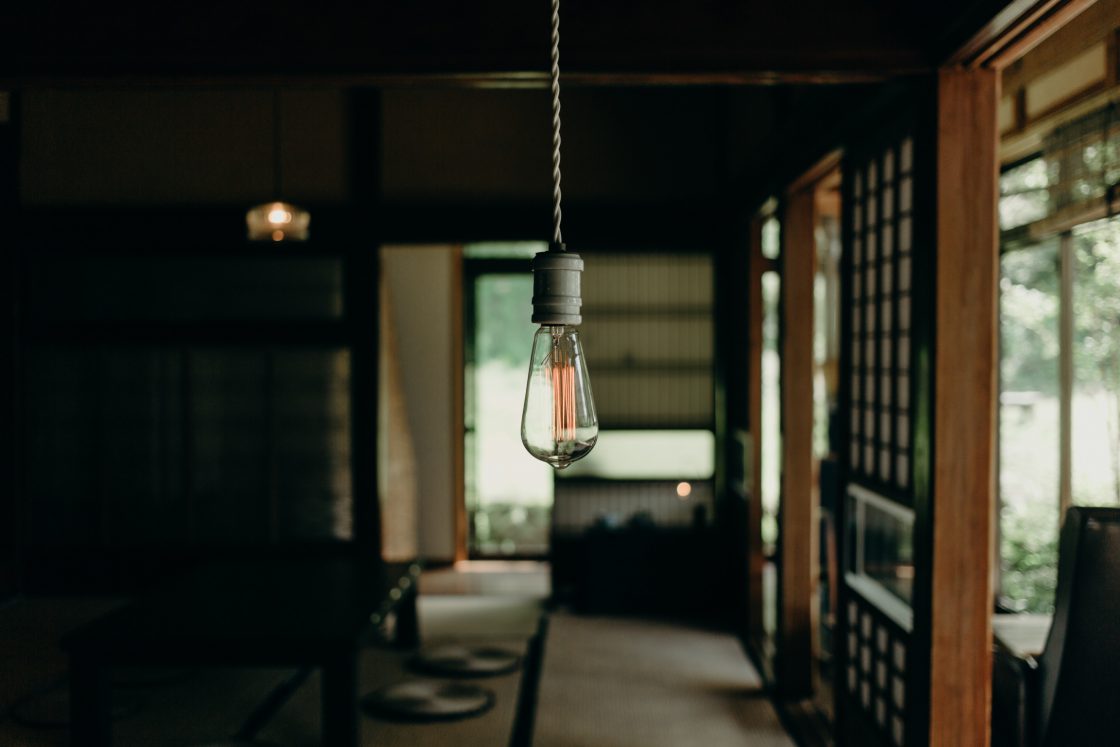 If you are considering living in an accommodation other than one offered by your school, you may be required to provide guarantor (co-signer) information for your application to be approved. This article provided information about different guarantor and insurance options for students hoping to rent in Japan.
Renting as a Foreign Student
Dormitories are a readily available housing option for students who come to study in Japan. Even with this being the case many students choose to arrange for their own private accommodation. In the process, they often learn that most landlords and real-estate agencies require that the student have a guarantor (hoshōnin) in Japan and that they purchase renters', fire, and natural disaster insurance. Most students think that they do not have a guarantor in Japan and arrange to use a guarantor company recommended by the real-estate company or landlord. Many more also purchase the recommended renter's insurance. In reality, many schools offer guarantor services to their students. If students take advantage of this, they are also eligible for comprehensive renters' insurance designed for foreign students. 
Guarantors – Hoshōnin
Simply put, a guarantor is somebody who will tender rental, cleaning, and repair fees on behalf of the renter in the event that they fail to pay or cannot pay. The renter is then responsible for returning this fee to the guarantor at a later date. The guarantor must be able to prove that they have the financial means to do this. Most Japanese students have parent's who act as guarantors. Some companies include guarantor services as an employee benefit. Foreign residents in Japan often pay a guarantor company for these services. However, many educational institutions also provide guarantor services for their students for the time they are actively enrolled in a program of study.
Comprehensive Renters' Insurance for Foreign Students – Ryūgakusei Jūtaku Sōgō Hoshō
Students with the ability to use their school as a guarantor and elect to do so may be eligible to enroll in comprehensive renters' insurance for foreign students through their school. The has 3 main components: liability insurance for foreign students, insurance for disability resulting from an injury, guarantor's legal liability.
Accidental injuries to a third party or damage the property of a third party (including the property being rented), are covered by this insurance plan. Injuries resulting in disabilities to the insured are covered by this policy. The guarantor is also protected in the event a claim is filed against them by the landlord or real-estate company.
Applying for Insurance
When looking for private accommodations such as an apartment, be sure to communicate your desire to use the comprehensive renters' insurance for foreign students with the real-estate agent or landlord. Get a copy of the description of the policy and coverage from your school to see if it will be accepted. If it is and you have found a room that interests you, start the application process for both the accommodation and the insurance.
To apply for the insurance, you will need to report to your school for the proper paperwork. When it is all complete, the school will issue you an invoice that can be paid at a convenience store or bank. After paying the invoice in full, take a copy of the receipt to the school to receive an insurance certificate which can be taken to the landlord or real-estate agent. If all documents and payment have been submitted for the accommodation, you will be able to sign your rental contract. Make a copy of the contract and submit it to the school before moving into your new home.
Other Notes – Closing
In some cases, school guarantors or renters' insurance may not be accepted by landlords or real-estate companies. In these situations, you will either have to search for a new accommodation or use their recommended guarantor company and insurance which might result in additional fees. In any case, choose the option that makes best fits your own personal needs.