Money
Opening a Bank Account in Japan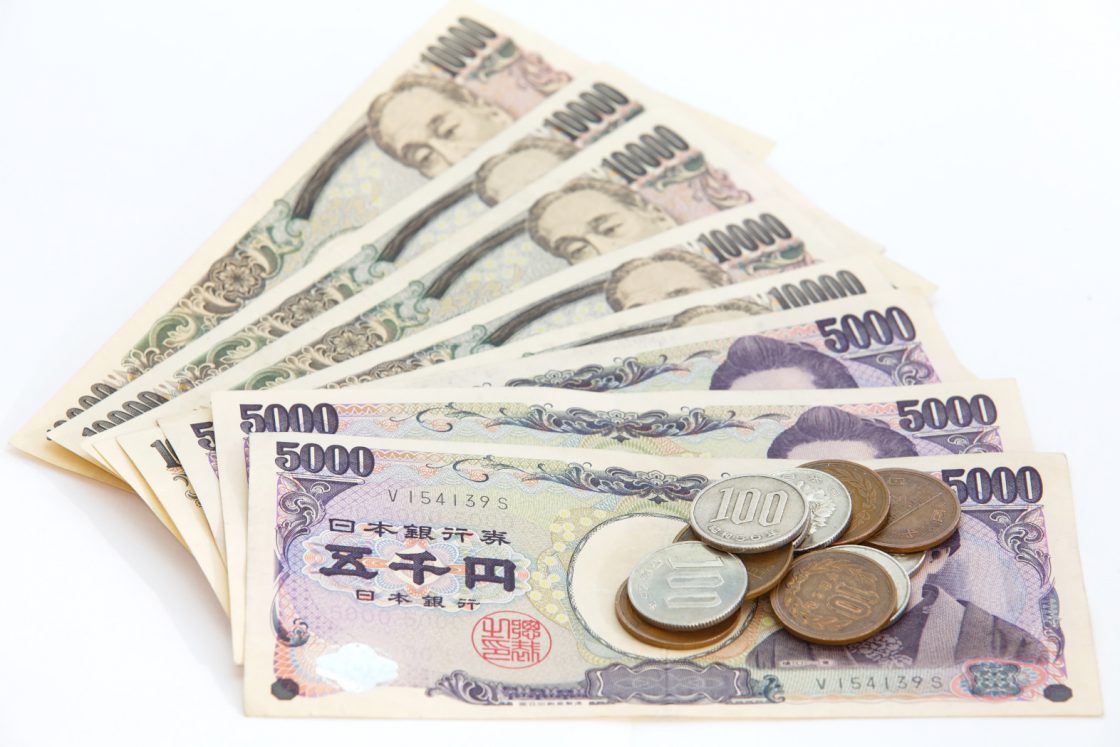 Carrying around large sums of cash can be risky and managing money can be difficult. During your study period in Japan, having a bank account will allow you to use various ATMs and perform various transactions for a small fee. Learn about the benefits of having a Japanese bank account and how to open one here.
Requirements
In order to open a bank account in Japan, you must meet several requirements. First, you must possess a long-term residence visa permitting a stay in Japan for more than 90 days. People visiting Japan on short-term stay or tourism visas are not eligible to open a bank account. Second, those in possession of a long-term residence visa must have an allowed residence period of 6 months or more. Requirements can vary by bank, so please check with the financial institution with which you intend to open an account beforehand.
Benefits of Having a Bank
The following are a few benefits of having a bank account in Japan. Take advantage of them and skillfully manage your money.
Direct Deposit of Part-time Wages and Other Income
When you work a part-time or salaried position in Japan, wages are normally deposited directly into your bank account.
Automatic Bill Payments
You can set up automatic payments of a cell phone, utility, and other bills from your bank account.
Use of a Variety of ATMs
Outside of the ATMs located in your bank, you will also have access to ATMs located in convenience stores, supermarkets, and other locations. This makes it easy to withdraw money wherever you are.
Necessary Materials for Opening an Account
Phone Number
Present a phone number at which you can be contacted.
Inkan – Japanese Seal
Many foreign people might not have a seal with their name written in Japanese. Though it is not a legal requirement for foreigners, having one made could be a good idea should you need one in the future.
Address Verification Document
Present a document that shows your current residence in Japan. This could be a driver's license, insurance certificate, or similar document. Cell phone and utility bill payment verifications can also work.
Identification Document
This can be a residence card, permanent residence card, passport, driver's license, or health insurance card. In some cases, student or employee ID cards are also accepted.
Conclusion
Having a bank account has a lot of benefits including the ability to get a credit or debit card. Being able to manage your money is also in important of your overall study abroad experience. Though the process may seem a bit intimidating, it is simply another part of Japanese life. Take the leap and try opening your account today.