Money
Online Banking in Japan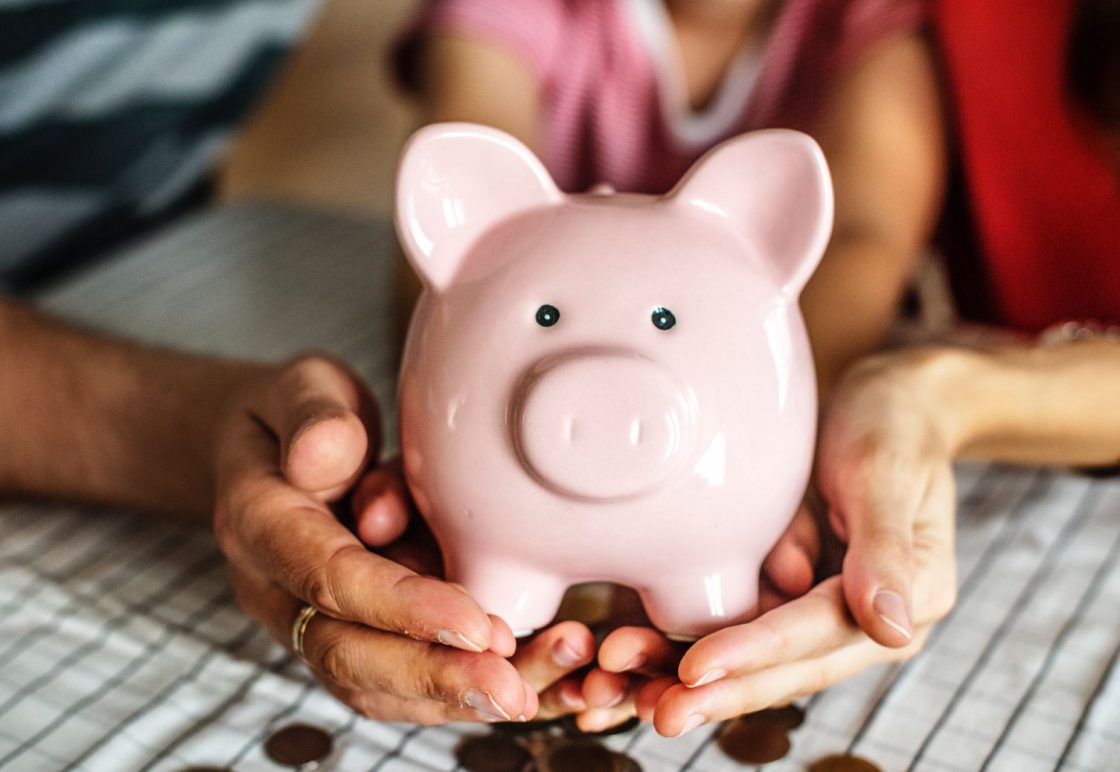 For many people, Japanese banks keep inconvenient hours making it difficult to attend to some banking needs after getting out of school or work. Sometimes it is simply impossible to make it out to the bank or the ATM to take care of necessary transactions. Online banking makes it easier to take care of your banking needs from your own computer or even your smartphone and has seen a rise in popularity in Japan in recent years. Where people used to have to wait a number a months before being allowed full or even partial access to online banking services, most banks in Japan now make it possible to register soon after opening a bank account.
Registering for Online Banking
After opening a bank account you may be presented with information pertaining to how to open an online banking account. In most cases, you will be able to start the process after receiving your cash card (ATM card) in the mail and do an initial set-up which will allow you to view balances and transaction history. You will also be given the option to either request a security token (one-time password card) or download a security token app for your smartphone which you can link to your account. This will allow you to perform other transactions through online banking. The information you may need to set up online banking is as follows:
Your full name as written on the account
Your address
A valid phone number
A valid email address
Photo ID (photos or scans of front and back)
Branch name/number
Account number
ATM Pin
Some banks will make an automatic phone call to your phone to verify your identity. This will require that you follow the audio prompts and you may have to dial a verification number which would have received on your computer during the registration process.
Once your identity has been verified, you should have access to all online banking functions.
Security Tokens(One-Time Passwords)
In order to complete transactions online, you will be required to use a security token. This can come to you in the form of a calculator-like card or a keychain with a single button. You may also download it as a mobile phone application. These token will need to be tied to your online banking account. By pressing designated buttons on these tokens, a temporary password will be displayed on their screens for a limited amount of time. The password changes at every use and is only good for a short amount of time. These are meant to provide added security to your bank account and prevent theft of personal information and funds.
Uses of Online Banking
When you have a security token and the setup of your online account is complete you can take advantage of a wide array of online functions the most basic of which are balance inquiries, viewing transaction history, and making domestic transfers. Transfers of any type, changes to personal information, taking out loans online, and other transactions will require the use of a security token to complete the transaction.
International Wire Transfer
Some banks allow international wire transfers to be completed online. In order to do this, all beneficiary information must be registered beforehand. Identification information including Individual Number (My Number) will need to be sent to the bank as a digital scan, photo, or a paper copy by mail. Once the beneficiary information is successfully registered, you may send a wire transfer with your online banking account and security token.
Bill Payments
In Japan, there are generally two ways to pay for utility and telecommunications bills: automatic withdrawal or monthly bill slips which can be paid at a convenience store. It used to be that people who chose to pay via automatic withdrawal from their bank account had to fill out some paperwork by hand and mail it to the proper organization. Now bill payments can be set up through their websites or through your online banking account. All you need is your online banking account login information and one-time password. This saves a lot of time especially in cases where paperwork is sent back because your inkan (personal seal) wasn't pressed cleanly enough or because some information was incorrect.
The Easiest Way to Bank
Though most online banking can only be done in Japanese, there are many browser plugins or online translation tools that make it possibly the easiest way to bank in Japan. Online banking apps eliminate the need for your tsūchō (bank book) and internet banking, in general, makes physically going to the bank unnecessary. What other reasons do you need? Sign up today!