Live
Immigration Procedures for International Students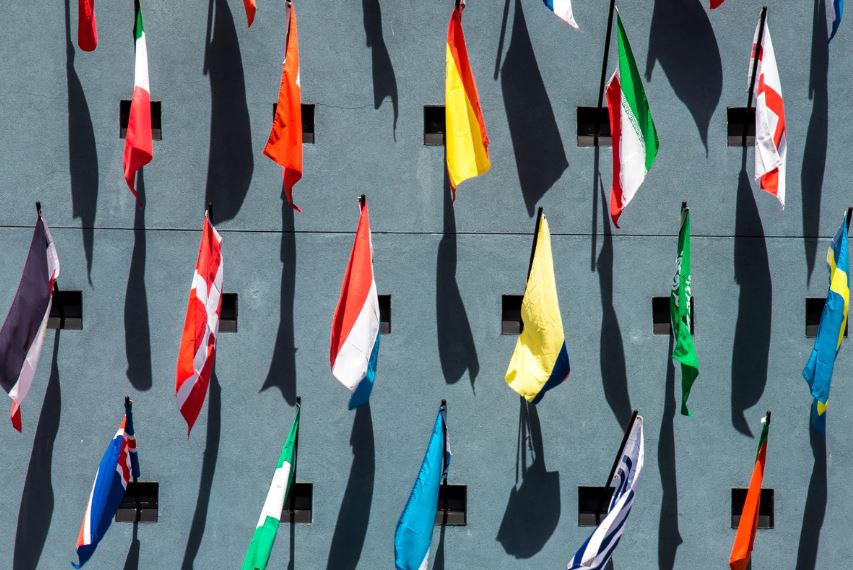 Whether

 y

ou are applying to a Japanese school directly or through an agent, you will most likely be responsible for applying for your own student visa and secure your residence card after arriving in the country. The requirements for visas for study in Japan may vary by nationality, but in general, the process is pretty straightforward. Here you will find the basic steps necessary for securing your student visa, coming to Japan, and obtaining your residence card.
To Begin – The Certificate of Eligibility (COE)
To start the process you will need to have chosen, applied, and be successfully admitted to a school in Japan that can act as a guarantor for your student visa. After that, the school will start the immigration process by procuring a Certificate of Eligibility for a Status of Residence (COE). In some cases, the school will provide you with the documents necessary to apply for the COE on your own. This document will be used when you report a Japanese embassy or consulate in your home country (or the embassy under whose jurisdiction your country lies) to apply for your visa and again at immigration when you enter Japan.
One important component to apply for a COE is providing proof of sufficient finances to study and live in Japan. If you are your own financial sponsor, this can be in the form of an official personal bank statement, income certificates, or past tax information. If a friend, family member, or other acquaintance will be supporting you financially, they will need to submit this information as well as a statement and proof of their relationship to you. If you will be receiving the support of an organization or scholarship, you will need letters indicating the name of the organization, the amount, and the duration of the scholarship. Many schools will request this information as part of the application process.
Regardless of whether you are in Japan or in your home country, you will need to take the COE to back to your home country to apply for your visa abroad.
Applying for the Visa
Once you have received your COE, will need to take it along with the following documents to apply for your student visa:
A valid passport
Visa application form
Photographs
Any other documents requested by the embassy or consulate
Entering Japan and Receiving a Residence Card
If you are successful in receiving a visa, the embassy or consulate will return your passport to you along with your COE and you will bring these documents with you to Japan to present to the immigration officer at your port of entry. If entering Japan at any of the following airports, you will be presented a residence card upon your arrival in the country:
New Chitose Airport (CTS)
Narita International Airport (NRT)
Tokyo International Airport – Haneda Airport(HND)
Chubu Centrair International Airport (NGO)
Kansai International Airport (KIX)
Hiroshima Airport (HIJ)
Fukuoka Airport (FUK)
If you enter Japan via another port of entry, a landing permission stamp will be affixed to your passport along with a seal indicating that you will be issued a residence card at a later date.
Upon securing a residence in Japan, you will need to report to the local municipal office within 14 days of moving in to register your address and presence. If you did not receive a residence card at your port of entry, you will also need to register for your card at the municipal office (it will be mailed to you at a later date).
Important Notes Regarding the Residence Card
Your residence card will serve as your personal identification, you are legally required to have your residence card on your person at all times
If you change schools while in Japan, you will need to inform Japanese immigration and provide them with new guarantor information.
If you are moving to a new residence within Japan, you will need to report this to the municipal office (if moving to a new municipality, you will need to report the move to both offices within 14 days of leaving and moving in)

The new address will be updated on your residence card

If you will be moving out of Japan, you will need to report this to the municipal office

You will surrender your residence card to an immigration officer upon exiting Japan
Other things to be aware of are the restrictions on activities you are legally allowed to participate in while in Japan on a student visa (i.e. types of work for pay, maximum part-time work hours per week, etc.).
Once you have your residence card and secure an address in Japan, all immigration procedures will be complete and you can go on with your everyday life in the country. Enjoy your time in Japan and good luck with your studies!