Study
Applying to Japanese Universities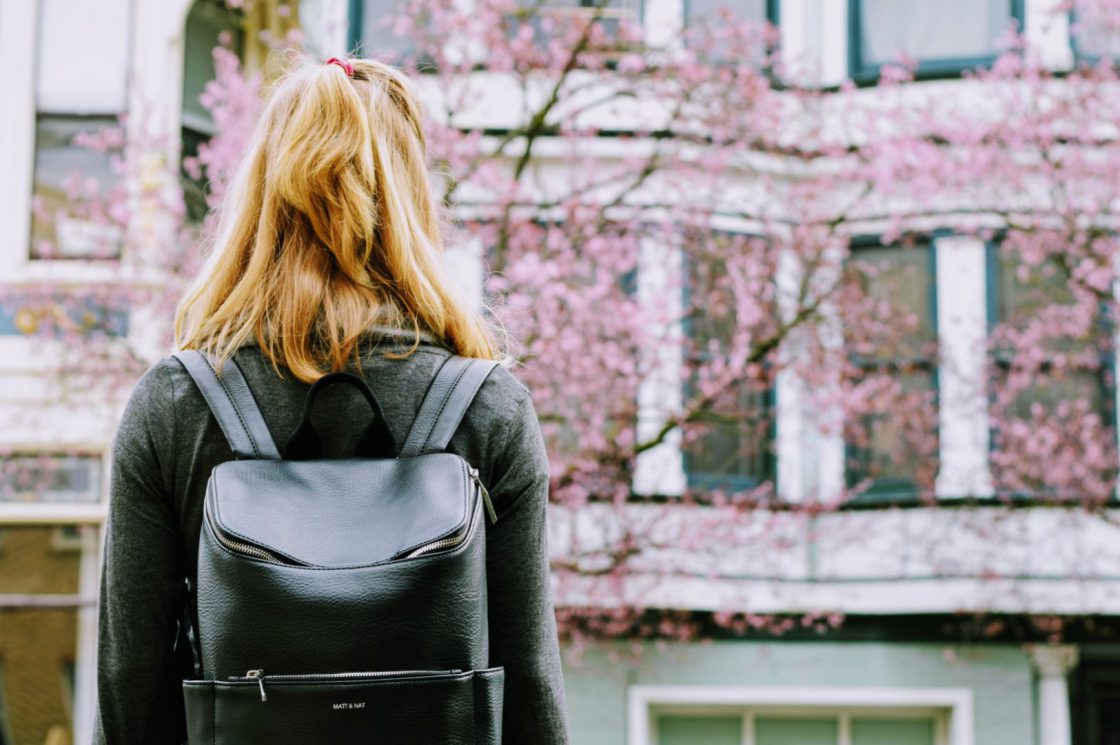 Applying to school in one's own country can be overwhelming but applying to school in a foreign nation can present a set of challenges of its own. If you are considering applying to school in Japan, the process is pretty straightforward. It's simply a matter of knowing what information you need and when to supply the institution with the documents they need. Here are the basics:
Eligibility
Before you can even think about applying to a school, you need to consider whether you are eligible or not. In general, all you need to be eligible to apply for a school are the following:
12 years of education through senior high school (or equivalent) in your home country

International Baccalaureate (IB) diplomas are also recognized by many institutions.

A valid passport
Sufficient funds to live and study in Japan
Sufficient Japanese proficiency for your program of study
If you satisfy the above eligibility requirements, congratulations! You may apply to universities in Japan.
Required Documents
It goes without saying that admission requirements will vary from institution to institution and between degree programs. Many colleges and universities ask for the following documents in addition to their standard application forms and fees:
A personal statement
Reference letters
Transcripts and diplomas
A valid passport
Passport-sized photos
Statement of financial eligibility

If self-sponsored

Original bank statement for yourself

If funded by a family member outside of Japan

Original bank statements for sponsor
Proof of employment for sponsor
Income certificate for sponsor
A document certifying the sponsor's relationship to you

If funded by a sponsor in Japan

A tax certificate with the total amount of the sponsor's income
Proof of employment for sponsor
Certificate of residence
A document indicating the sponsor's relationship to you

If funded by a scholarship/fellowship

Original Scholarship letter stating: 

Scholarship amount
Duration of scholarship
Name of sponsoring organization
Test Scores (where applicable)

Standardized tests from home country
TOEIC/TOEFL
The above may seem like a lot of paperwork to get together but keep in mind that some schools may require less and some may ask for more. Please contact the school you are applying to for specifics pertaining to their application requirements.
After passing the initial screening, schools may ask for an entrance exam. If the institution you are applying to does not accept the EJU, you may have to make a trip to Japan to take their test.
If it is deemed that you meet the school's standards for admission, congratulations again! You can now start to prepare for the visa application process and your new life in Japan.
Timeline
Admissions for most schools in Japan operate on the following timetable:
April – May
Contact school, request information, application materials, and details regarding application requirements.
By June
Decide which school you want to go to.
By July
Apply to take the EJU and take any other necessary exams.
August – October
Submit your application materials and documents.
November – February
Documents will be screened during this time. Take the EJU and any other necessary entrance exams.
January – March
Receive screening results and/or admission letter.
Receive your certificate of eligibility for the status of residency (COE) and apply for your visa.
Pay tuition and fees and find a place to live.
Reserve/Purchase your plane ticket and travel insurance.
April
Classes begin.
Please note that some schools in Japan have autumn admissions. This means that the timeline will be different for them. Also, if you are applying for Japanese government sponsorship the process may be a bit different. In these cases, please consult the school you are applying to or your sponsoring entity for more details.
Though the process may seem a bit overwhelming, good preparation and time management will help to make everything go as smoothly as possible. With perseverance and patience, and a bit of good luck, you'll be on your way to studying in Japan in the near future!