Study
International Student Scholarships and Fellowships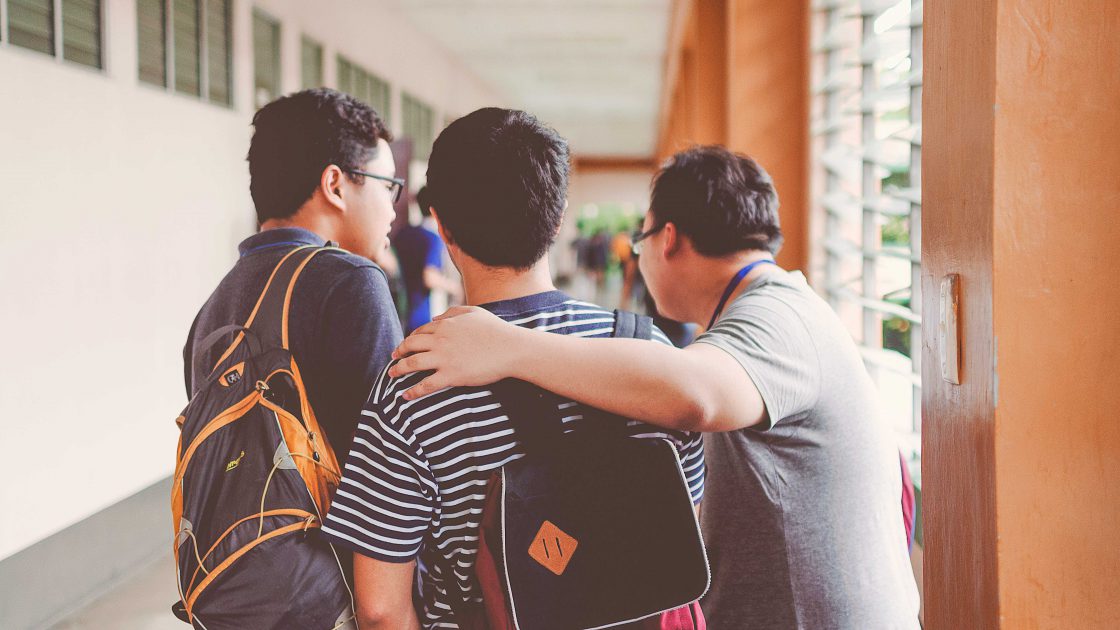 This article article outlines the types of financial assistance that international students can receive, where to find information, where to apply, and some tips for applying. 
Paying for School
Finding the means to pay for higher education is a concern for many people around the world. With student loan debt on the rise in my countries, many are left wondering where to look for financial aid to pay for school. Scholarships and fellowships are one of the many options available to students who are willing to put in a little extra work for the monetary rewards.
In Japan, there are many scholarships available to international students. They usually come in one of six types: Japanese government (MEXT) scholarships, Japan Student Services Organization (JASSO) scholarships, local government/local international association scholarships, private foundation scholarships, school-sponsored scholarships, and fellowships.
Japanese Government (MEXT) Scholarships
The Ministry of Education, Culture, Sports, Science and Technology (Monbukagakusho: MEXT) is one of the biggest sponsors of international students and has been offering scholarships for non-Japanese nationals since 1954. Scholarships are sponsored by the state and vary in type, requirements, award amounts (issued as a monthly stipend), and length of time to be dispensed. Eligibility for renewal varies by scholarship.
Government-sponsored scholarships can be applied for through Japanese embassies and consulates abroad (embassy recommendation) or through Japanese universities (university recommendation). Required materials for initial screening vary by the type of scholarship, the major area of studies, type of institution to be attended, and region in which applications are submitted or regions from which applicants are from.
Applications made through embassies or consulates will be screened based submitted documents, written tests, and interviews as prescribed by each authority. Exchange students may apply for scholarships through their universities before entering Japan. Privately financed students (domestic students) may apply after arrival. Students receiving other scholarships are not eligible to receive a MEXT scholarship.
Application periods for MEXT scholarships are generally as follows:
 
Category
Application Period
Arrival (Scholarship Payments Start)
Embassy Recommendation
Research Students
March
April, September, or October of the following year
Undergraduate Students
April of the following year
Teacher Training Students
November – December
September or October of the following year
College of Technology Students
March
April of the following year
Specialized Training College Students
Japanese Studies Students
November – December
September or October of the following year
University Recommendation
Japanese Studies Students
Research Students
November – December
April, September, or October of the following year
Domestic Selection
Research Students
October – November
April of the following year
JASSO Scholarships
The Japan Student Services Organization (JASSO) offers two types of scholarships two international students: Monbukagakusho Honors Scholarship for Privately-Financed International Students and the Student Exchange Support Program. Privately-financed students are also called domestic students. They are regular students enrolled in degree programs at a Japanese educational institution. Students eligible to participate in the student exchange support program are students enrolled at universities abroad who participate in exchange/study abroad programs.
Applicants for honors scholarships apply directly to their schools in Japan while applications to the Student Exchange Support Program are made through the student's home university abroad. As with MEXT scholarships, criteria for screening may differ by school and/or region and inquiries about these requirements should be directed to the proper school. Should a scholarship be awarded, it will be dispensed in monthly stipends starting on the date designated by the school in Japan.
Other Scholarships
A wide variety of scholarships even fellowships are also offered by local governments, local international associations, private foundations, and even foreign entities. The JASSO website is one of the most reliable resources when it comes to finding information about scholarships offered by Japanese organizations. A simple search will also render results pertaining to scholarships available to foreign students from domestic and foreign sources.
Final Tips
Many scholarships are only awarded to a pre-determined number of people. Therefore, it helps to start preparing for applications early. Contact the school or organization responsible for coordinating and awarding these grants to acquire details about eligibility and application requirements. Once you have the required information, get to work and put together the best application you can.
Big prizes are always the most enticing. This also makes them the most competitive. It is, therefore, a good idea to apply for multiple small scholarships as well. If the scholarships allow for simultaneous grants, many small awards can add up to equal or even exceed the amount of one large one.
Keep note of common requirements between scholarships. If multiple scholarships request the same or similar information, save time by making multiple copies of documents that can be used for multiple purposes and make any adjustments necessary to cater each document to the scholarship, organization, and school in question.
There are two types of shōgakukin (scholarship money): kyūfugata (provisional) and taiyogata (loan-type). Though foreign students will not be eligible for most loan-type scholarships, it is important to know the difference to avoid any unwanted confusion.
With the proper preparation and the presentation of quality application materials, receiving a scholarship to finance studies in Japan may not be difficult as one may think. Have confidence, patience, and perseverance and you may just be rewarded in ways you never thought possible.