Study
Universities in Japan Offering Programs in English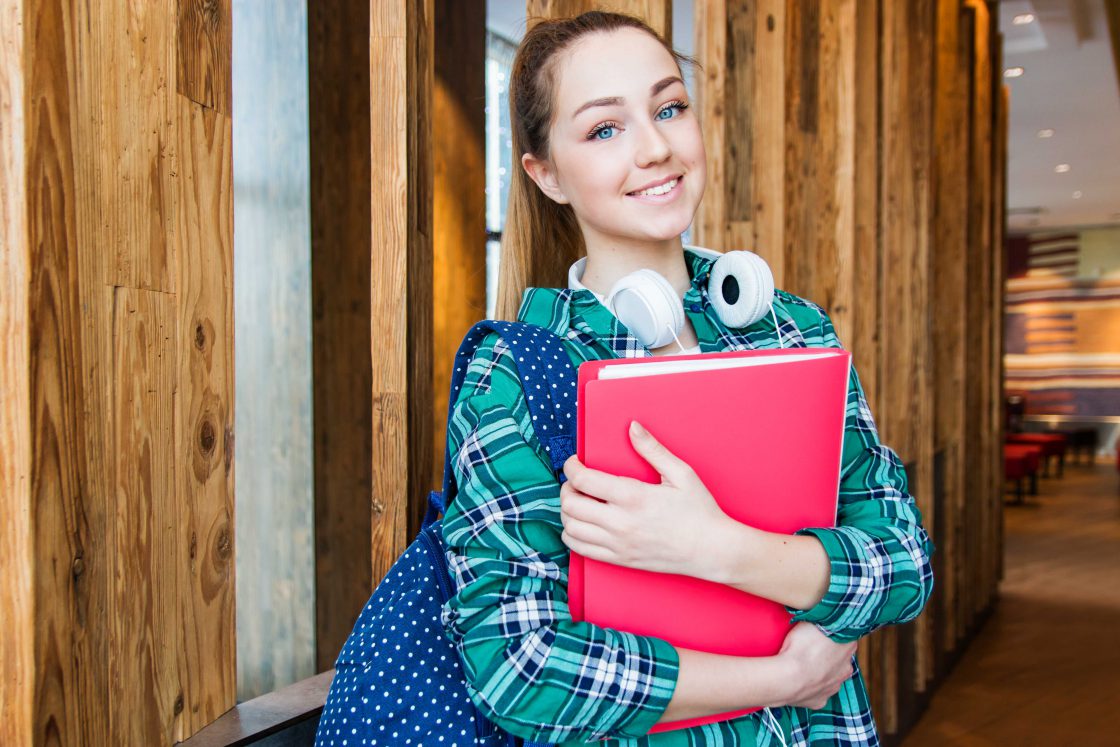 For those who want to study in Japan but are worried that their language ability disqualifies them, think again. This article discusses English langauge program options at Japanese universities, their prevalence, and admission requirements.
Study English, Study in Japan
For many people, studying in Japan is simply a dream. Limited or no Japanese language study experience or lack of confidence in one's own language proficiency are some of the first barriers that prevent people from even looking into degree programs in the country. At the same time, Japan has been increasing efforts to welcome more and more students of varying Japanese language ability from abroad. This has resulted in the growth of the Japanese language school education sector as well as an increase in the number of degree programs offered in foreign languages at universities in Japan. The latter has made it easier for students to take language out of the equation when considering studies in the country are what will be discussed in this article.
Top Global University Japan
One of the biggest endeavors made by the Ministry of Education, Culture, Sports, Science and Technology (MEXT) and a number of universities in the Top Global University Japan project. Of the over 800 universities in Japan, 37 are Top Global Universities. There are two types of Top Global Universities: Type A (Top Type) and Type B (Global Traction Type). There are 13 type-A universities and they are distinguished by their world-level education and research. They are also said to have the potential to rank among the top 100 universities on earth. There are 24 type B universities which are said to be the leaders in the internationalization of Japanese society via innovative programs. Top Global Universities work towards internationalization through the increasing the number of foreign staff and faculty who have received degrees from universities abroad. They also strive to increase the number of Japanese students that go abroad and the number of inbound foreign students through the creation of flexible academic calendars and foreign language curriculum and coursework.
English Language Programs
Though there are only a small number of schools that have earned the Top Global University designation, there are many other schools in Japan that offer English language-based degree programs. As of March 2018, there are over 850 of these programs offered in Japan. Programs in nearly every major field of study from the humanities to natural sciences, engineering to social sciences, even programs in agriculture and the fine arts are all available in English in Japan.
Admission Requirements
Admission requirements vary from program to program and school to school but generally waive the Japanese language requirement that is standard for regular university admission of international students. Schools that do require Japanese will often place students in preparatory Japanese language programs before official admission into their degree program. English language-based programs will often require that students be those that have completed a particular number of years of education in the English language or have a particular TOEFL score. Please view the website of the school you are interested in or contact the school directly for more details. One other thing to be aware of is the admission period of the school to which you like to apply. Many schools will follow the traditional Japanese academic calendar which begins in April while others might be more flexible and offer admission in the fall.
Take the Plunge
If language barriers were the only thing separating you from the education of your dreams in Japan, don't let it stop you. There is an increasing number of options available to you. All you need do is look. If being able to pay for an education in Japan is of concern, there are also many scholarships specifically designed for international students. So take the plunge and start your school research today.