Work
Student Visa and Part-time Work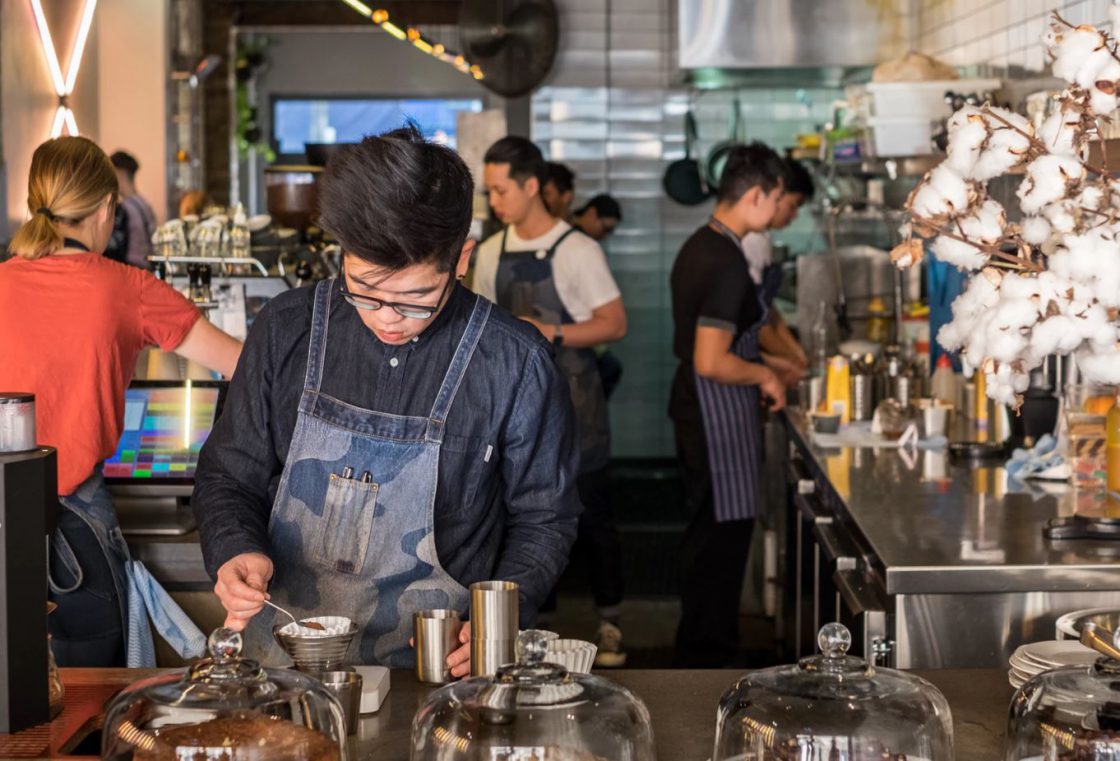 Student visas are issued on the premise that students will be in Japan solely for the purpose of study. On their own they do not grant students permission to work for any type of pay under any circumstances. Students who would like to engage in activities for monetary compensation need to apply for permission do to so. This article discusses work permits, what they are, and how to get them.
The Struggle of an International Student in Japan
Study in Japan is a dream for many students but it is not always the most affordable endeavor. Many students are able to receive financial support via scholarships, fellowships, or even directly from their families or employers in their home country. However, this is rarely enough to cover all of one's expenses. Even if it is, some students might need a bit more play money. Other people simply want to more immersed in Japanese work culture and have more opportunities to practice their Japanese in a work setting.
Whatever the case may be there are a few things that one needs to do in order to be eligible to work in Japan on a student visa. There are also some jobs that students are not allowed to work. Take special care when applying for a job and be sure you will not be working somewhere illegally.
Work Permit
In most cases, the type of work that one may engage in is restricted to the activities permitted by one's visa-type. Strictly speaking, Student visas do not allow for work for pay. However, students may apply for "permission to engage in activity other than that permitted in status of residence previously granted (i.e. work permit)" during immigration procedures at their port of entry or after they have settled in Japan. If the student chooses the latter method, the procedure must be taken care of at the nearest immigration bureau office.
Restrictions
Work permits have the following restrictions for students:
Students must maintain enrollment status at an educational student

Students not enrolled in classes may not work

If working or spring, summer, or new year's holidays, the student must be enrolled in school for the following term.

Maximum 28 hours of work per week
Work must be for supplementary income
Work should not distract from or impede on studies
Students who fail to follow the above rules are subject to denial of extensions of their periods of stay which can result in deportation from Japan. This is usually the case for students with poor school attendance and failing grades resulting from over-engagement in non-school related activities.
Restrictions on Types of Permissible Work
Exchange students also have work activities restricted by the Japanese government. The following are jobs that students may not engage in during their stay in Japan:
Adult Entertainment Industry Jobs

Bars
Night Clubs
Host/Hostess Clubs/Bars
Escort Services
Adult Goods/Video Shops
Massage Parlors
Pachinko Parlors
Love Hotels
Video Game Arcades
Mahjong Parlors
Any Sex-related Work
Though the type of job you might have may not necessarily be adult entertainment or sex-related, it is still prohibited to work that job if it is for a business that engages in those activities. For example:
Dishwasher at a bar
Janitor at a nightclub
Etc.
If a student is caught working this kind of work, they may be fined, imprisoned, and deported.
Be Careful
Regardless of where you decide to work, always do your research and know not only the job but the company and its activities. If you are ever unsure about whether it is okay for you to work at a certain location, speak to an advisor at school or check with the proper authorities. Never begin work before gaining permission to do so and never let work get in the way of your studies. Most of all, be safe and have fun.