Work
Applying for Part-time Work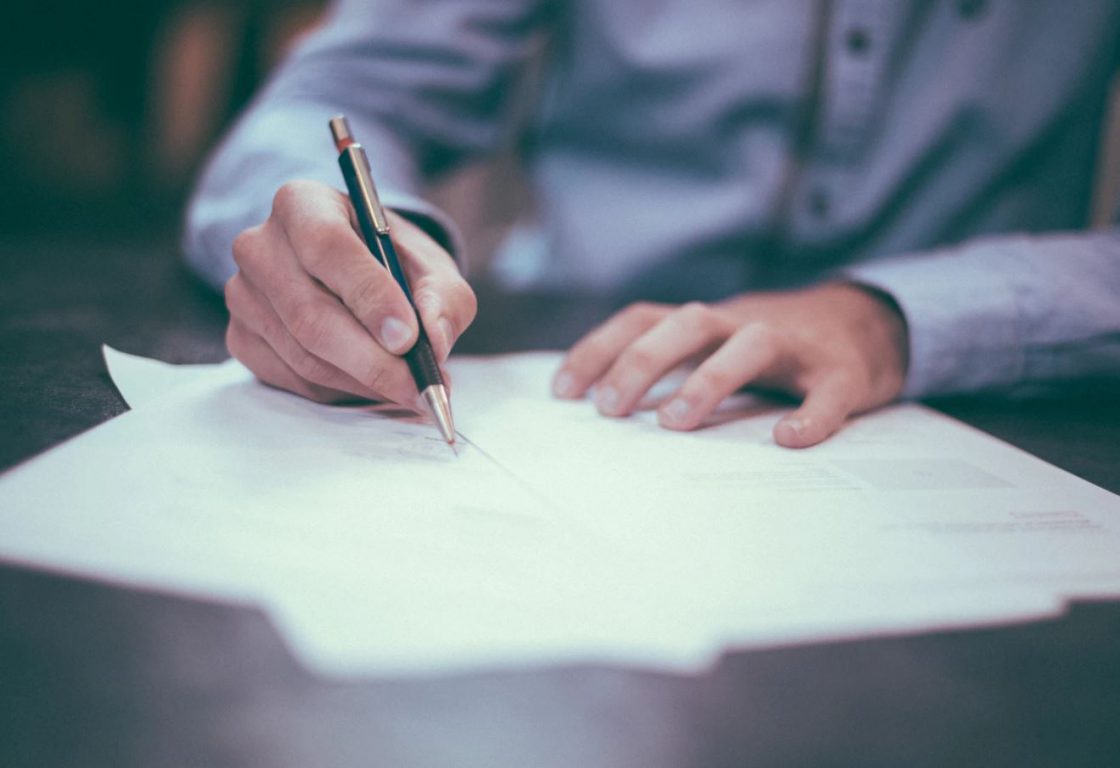 Working part-time in Japan is a very popular activity for exchange students in Japan but many students often find themselves at a loss for where to start. Japan has so many resources available for part-time job hunting that it can often be difficult to know where to start. Even after finding a job to apply for, may do not know how best to proceed with the application process. Here we will discuss a few things to consider, things to prepare, and how to proceed with applying for part-time work in Japan as a student.
Where to Start
Online Job-Recruitment Services
There are a number of job recruitment services available online with thousands of jobs postings. Many of these services are part-time work specific and even marketed for foreigners. You can search for work by category, location, wage, and posting date. Most sites are completely in Japanese but there are some providing foreign language support. Whichever the case, you will most likely have to create an account (almost always free), include personal details including information about your school and working experience. After imputing this information, you can begin applying for jobs and employers can even scout you.
Employment and Recruitment Offices
There are may recruitment and employment offices around the country. Some of these even specialize in the employment of foreign workers. These offices generally offer free job-hunting support including resume feedback and mock interviews. When consulting one of these offices, they will go through a job database with you and then act as a middleman when you apply for a job.
Community and School Job Boards
Sometimes employers will post paper advertisements for jobs on community and school job boards. Keep an eye out for any jobs that you might be eligible for and contact the employer (or have a friend contact them) for more details.
Required Documents
After you have settled on where you would like to apply, you will need the prepare the appropriate documents before proceeding.
Work Permit
First and foremost, you must obtain a work permit before working. For students, this is relatively simple for students as it is possible to obtain the permit even before finding an employer. However, some immigration offices might prefer that you have a job lined up a start date in mind as this is what the form asks for. The application for permission to engage in an activity other than that permitted under the status of residence previously granted can be found on the immigration bureau's website and should be submitted at your nearest immigration office. The process can take about 3 weeks if applying after your initial screening at the airport.
Job-Specific Application (if applicable)
Some employers will as for a job-specific application in a format of their design. In this case, prepare the form and submit any other documents that the employer might request. Most application forms will be in Japanese only.
Resume/CV
Most employers will require that you submit a copy of your Japanese resume called a Rirekisho when applying for a job. Rirekisho forms have a standard format and pre-made sheets can be bought at any convenience store in the country. They usually have fields for vital information such as your name, birthdate, sex, address, phone number, and email address. It will also have spaces to write a short personal statement, your reason for applying for the job, personal skills, very simple information pertaining to where you have studied, what you studied, where you worked, and what your position was. What may come as a surprise for many foreign students is the need to include a picture of yourself. Rirekisho is traditionally written by hand but many employers will be lenient and let foreigners type their resumes. Some employers might even allow the submission of resumes or CVs in English. Be sure to inquire about this before you apply.
Interview
If all of your application materials are satisfactory, the employer may choose to schedule an interview. If the interview goes well, a start date will be set and you may begin working (provided you have a working permit or will acquire one before the start date).
Final Tips
There are a few things to keep in mind when applying for work as some of these may have an impact on whether you are allowed to renew your visa and others may even result in deportation. Any work you do should not get in the say of your studies. Students may only work for up to 28 hours per week (8 hours per day) and only during periods during which the school recognizes them as actively enrolled. You may not work for any business that is a part of the adult entertainment industry. If your job checks out, congratulations, you may now proceed to work and earn a little extra money.