Live
Bringing Medication to Japan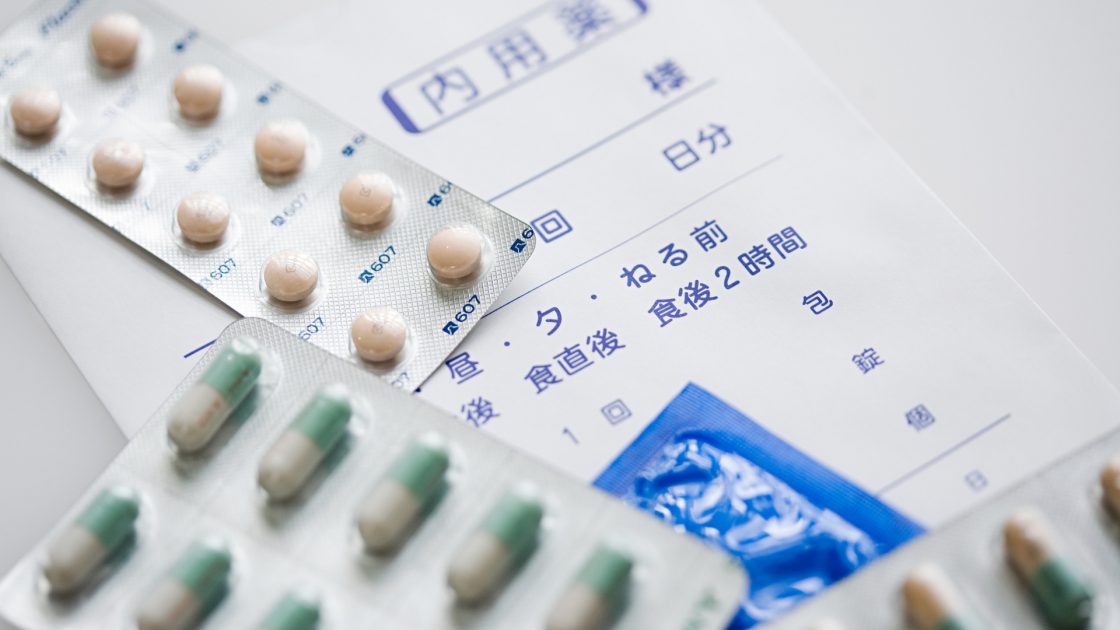 If you are considering bring medications or medical devices to Japan, there may be additional steps for you to take before you can legally do so. All imported medicines are subject The Customs Law and Pharmaceutical Affairs Law. Failure to obey these rules can result in confiscation of your medications, fines, and even arrest. Therefore, it is very important to complete the proper paperwork before bringing such items to the country.
The Yakkan Shōmei
Depending on the type and amount of the medicine you intend to bring into Japan, an import certificate called the yakkan shōmei may be necessary. You will need to apply for this form before coming to Japan as you will need to present it to the customs officer in order to claim your medications or medical devices. The process can take 3 weeks or more so it is recommended that you apply for the form at least one month in advance of your arrival
Classifications and Limits
The Ministry of Health, Labor and Welfare (MHLW) has limits on the amount of medicine one can bring to Japan for personal use and the legal amount varies depending on the type of product:
Over-the-counter Drugs
There are some medications that available over-the-counter in other countries that are considered illegal in Japan. In general, up to a two month's supply of over-the-counter drugs (including disposable contact lenses) and a four month's supply of vitamins are allowed. However, products containing stimulants, such as pseudoephedrine, or codeine are not allowed. This rules out some inhalers, allergy, and sinus medications. Import medications in quantities over these amounts require a yakkan shōmei.
Prescription Medications
If you are bringing up to a month's supply of prescription medications (including pre-loaded syringes and inhalers), there is no need to bring anything other than the medication in their bottles with the original labels. It is also recommended to bring a copy of the prescription itself along with a letter from a doctor which outlines the purpose of the medication. Do not bring loose pills in a bag or container other than the original bottle.
If you require more than a month's supply of prescription medication, you will need a yakkan shōmei in addition to all the original containers and documents. Keep in mind that there are also many medications that are not allowed in Japan regardless of their purpose or how you got them. If you prescription medicines contain stimulants, especially methamphetamines or amphetamines, you will not be issued a yakkan shōmei and will not be able to bring them to Japan regardless of whether they are legal outside of the country.
Heroine, cocaine, MDMA, opium, and cannabis (marijuana) are illegal in Japan.
Medical Devices
If you use medical devices such as an epi-pen or insulin pen, you are allowed to bring one set to Japan without applying for a yakkan shōmei. If you need to bring more or need to bring a device that you are using under doctor's orders such as a CPAP machine, you will need to apply for the form.
Narcotics and Psychotropic Medicines
If you intend to bring medicines containing narcotics, you will need to apply for a narcotic certificate before coming to Japan.
If you intend to bring medicines containing psychotropics, you will need to apply for the yakkan shōmei. Please note that permissible amounts of psychotropic medicines have gram limits and you will need to contact the MHLW for specifics.
A

pplying for the 

Yakkan

 

Sh

ō

mei

 
In order to receive the yakkan shōmei you will need several documents which can be found on the MHLW website or procured from the nearest embassy or consulate. Fill these out accurately and thoroughly and at least a month in advance or your arrival in Japan. 
Prepare Documents 

Import Report of Medication – 2 copies, signed 

Explanation of Product – for each item 

Alternatively, pamphlets by manufacturers may be accepted if they show the required information for "Explanation of Product" form. 

Copy of prescription with doctor's signature – one for each prescription 

The pharmaceutical inspector will verify names and quantities with this document 

Documents showing your arrival date 

Ticket reservation confirmations, itinerary, etc. 

Send Documents to MHLW 
If your application is approved, you will receive a copy of your yakkan shōmei by email. It will bear the pharmaceutical inspector's seal, certificate number, as well as your name and the products you will be importing for personal use. You will print this and present it to the customs officer upon arriving in Japan. If you will need an original copy of the yakkan shōmei, you will need to specify that in your application. Provided that you are not provided any new medication after completing your application and receiving the certificate, you can consider yourself ready to go to Japan.