Play
Enriching Campus Life Through Clubs and Circles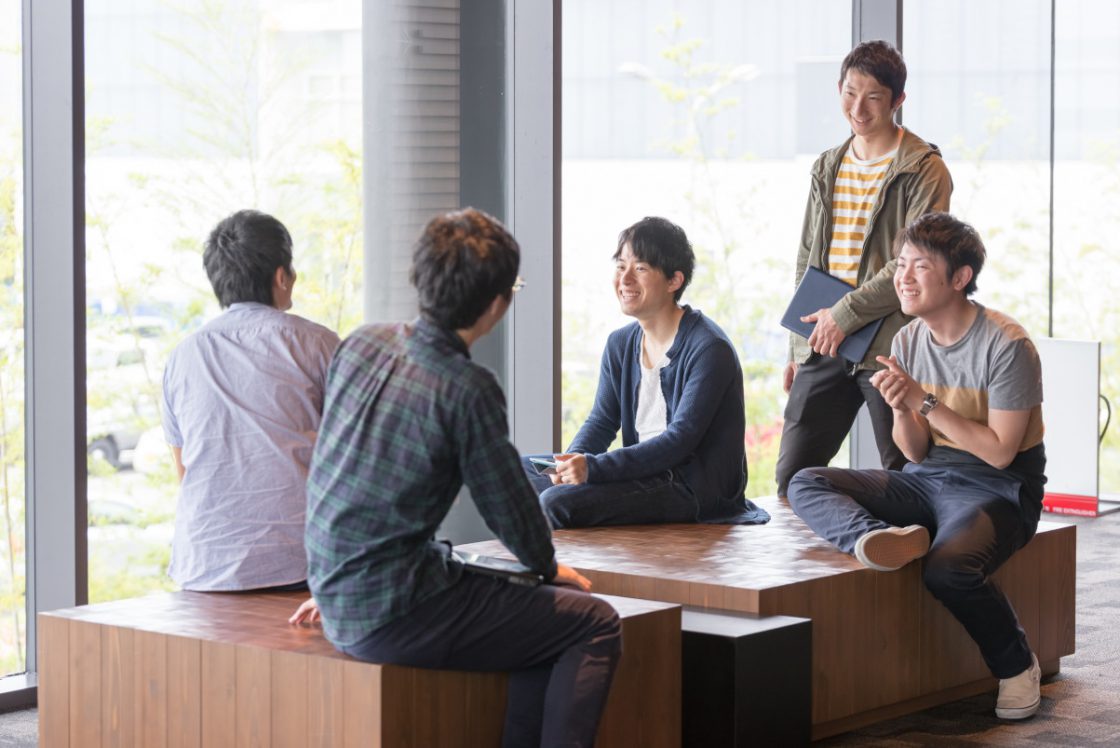 If you are considering going to school in Japan it probably isn't just to learn Japanese. Campus life offers many opportunities to meet and pass time with people who have similar interests and values. It also presents chances to try new things and challenge yourself. These experiences are invaluable and will form the basis for your personal and professional success after graduation. In Japan, clubs and circles are important parts of campus life and here we will outline the differences.
An Emphasis on Seriousness – Bukatsu
Bukatsu (clubs) are officially recognized groups and are a place for people with a real passion for a particular activity to gather. For example, if you enter a sports club, you might have a match every week and regularly scheduled meets or competitions. During the week you prepare for these games and brush up your skills in daily practice. It is an opportunity to enjoy personal growth as well as appreciate what it means to work as a group. As these clubs are officially recognized by the school, they often receive some sort of funding for their activities. Though club participation can make it difficult to take some time for yourself, there is no mistake that time will be well spent.
A More Relaxed Option – Circles
Circles allow for more freedom. For those who want or need to have the time to hold a part-time job, study, or anything else, this is a more reasonable option that many people choose. If one word could be used to describe each situation, clubs would be "serious" and circles would be "fun." There are many circles where members can enjoy an activity without the harsh schedule or adhering to a strict set of rules. However, this relaxed environment might make it difficult to gauge your personal growth in an activity. Unlike club activities, most circles are not officially recognized by schools and therefore do not receive the same funding. Even with this being the case, circles are a great place for students who want to be able to have a good balance between their school and private life.
Conclusion
Whatever you choose to join, circles and clubs will help to make your time studying in Japan even more meaningful. Before joining, be sure to familiarize yourself with the group's activities and schedule and think about whether or not you can truly make the commitment.