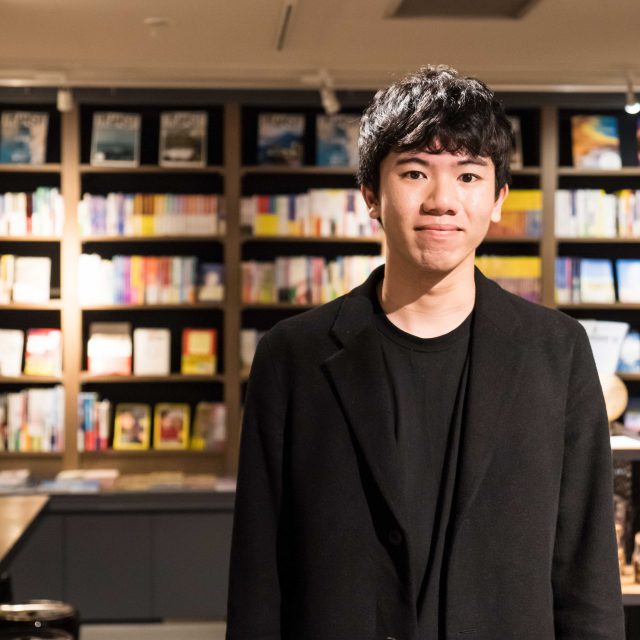 Q1
Why did you want to study in Japan?

I studied Japanese back in my country but felt that there were not enough chances to practice speaking the language so I decided to come to Japan to study.
Q2
Are you glad you came to Tokyo?

Yes, it is the second time that I've been here and I enjoyed it. There are so many delicious food and beautiful scenery and I experience something new everytime I'm here.
Q3
What is your dream for the future?

I want to be able to speak and read Japanese fluently.
Q4
Tell us about your current study or research.

-
Q5
What is your MOTTO?

If You Dream it, You Can Do It.
Q6
Please give a message to students who are considering studying in Japan.

It will be a whole new experience for those that have never stayed in Japan before. You're going to be living in a new place, speaking a new language, and adapting to a new culture. I hope you will enjoy as much as I had if you decide to study in Japan.