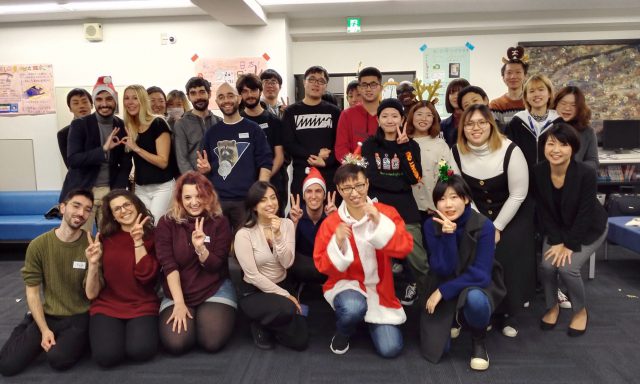 Arc Tokyo Japanese Language School
INFORMATION
Location

2-23-10 Koraku, Bunkyo-ku, Tokyo, 112-0004
Closest Station

Iidabashi Station, Korakuen Station
TEL

+81-(0)3-5804-5811
Principal

Yumiko Endo
Founded

1986
WEBSITE
OUTLINE
Number of Teachers

32
Student Capacity

640
Number of Students

615
Student Nationalities

East Asia (69.6%), Southeast Asia (19.1%), North America (2.4%), South America (0.6%), Europe (7.7%), Oceania (0.3%), Africa (0.2%), Other (0.7%)
VOICE
Why this school?
POINT

1

【Multi-National】
Students from around the world gather at our school. We normally host people from over 30 different countries at any given time. The ability to study with classmates from different countries and cultures makes it possible to not only widen your knowledge of Japanese, but also the world.

POINT

2

【Communication Skill Development】
Since our foundation in 1986, our Japanese language education system has been centered around communication skill building. In order to help students acquire useful Japanese, we include a number of activities in the classroom.

POINT

3

【Extracurricular, Exchange, and Special Activities】
Sports festivals, speech competitions, and many other out-of-class, off-campus, and extra-curricular activities are available throughout the term. We especially take care to offer as many opportunities for our students to interact with local Japanese people. These include exchange events at local elementary schools, festival participation, and other activities. These experience make for a rich and fruitful international study in Japan.
Students / Teachers Voice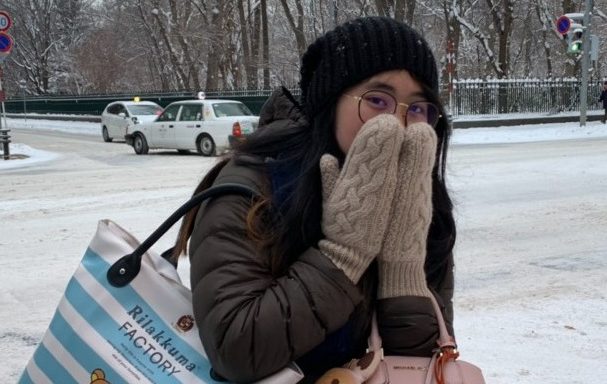 Lara (Indonesia)
I've been studying in ARC for around a year since late 2017 to further develop my Japanese in hopes of enrolling into a university in Japan. From before I was accepted as a student in this school, the staff was very kind to answer my questions and worries. From the time I enrolled in Arc Academy until now, the teachers proved to be very dedicated to every student's needs. Whether it is about applying for a job or practicing interviews and writing admission papers for your desired university, they carefully check and help you along the way. Aside from studying the fundamentals, they also allow you to choose optional classes to help you get ready for university, apply for a job etc. They also have occasional events which encourages the students to experience Japanese traditions or even go on a field trip as a study session. Overall my time here was priceless and compared to how I was one year ago, my Japanese has improved drastically and achieved most of what I had hoped for in a year.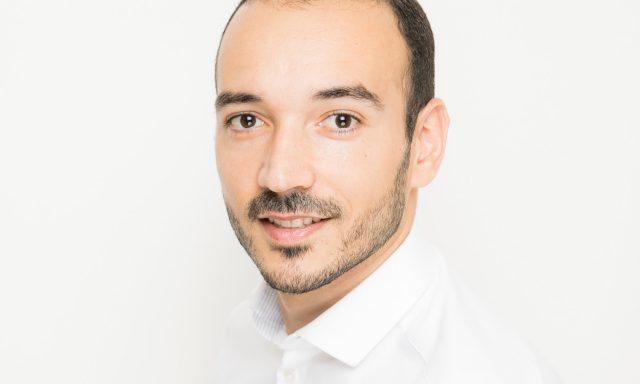 Francois (France)
The first time I came to the ARC Tokyo Japanese Language School it was to get some information about the student visa process as I was already in Japan. I was very gently welcomed and a teacher took the time to listen to my situation and to reply to my inquiries (Besides, this teacher was also fluent in French which in my case made it really easier to discuss administrative matters). A few months later I started the long-term course.
After 1 year and almost 9 months here, I can say I am very grateful to have found this Japanese language school. Firstly, the contents of the main courses and lessons are well organized and various, and moreover instantly usable in daily life. Then, the optional courses are, I think, a really good point of ARC as it allows us to either learn more about Japanese culture or to help us focus and prepare for our next Japanese exams. Secondly, the teachers are really nice and cheer up the students to make their best. Not only do they teach Japanese, but they are also always here to offer help and assist if you need advice regarding finding a job or entering university, or if you meet any difficulties outside of the school. I think this is really a plus, particularly for younger students who may experience living abroad for the first time.
Before entering ARC, I have had an experience of a short-term course in a different Japanese language school. If I had to make a comparison, I would say that the atmosphere at ARC is very positive, both warm and serious at the same time. And above all, it really feels like the teachers care for the students.
If I were asked, I would recommend ARC Tokyo Japanese Language School anytime, and I am glad I had the opportunity to study in this school.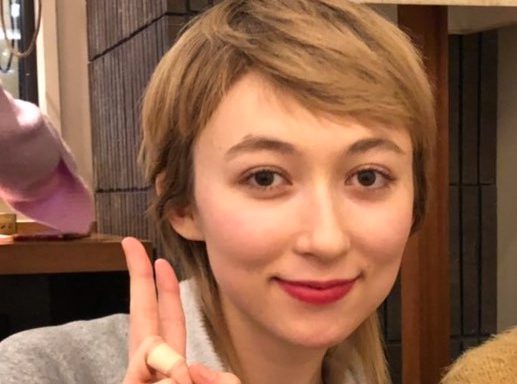 Anna (USA)
ARC Tokyo Japanese Language School's amazing staff was helpful from the beginning, assisting me through the initial paperwork with any questions I inquired. It is a tremendous help, especially while living abroad, to have such personable, professional, and reliable staff there for you. While it may take a moment to get adjusted to life in Japan, there are so many kind students and staff at ARC who you can talk with if you have any concerns. I did a lot of research on which language school to go to, but I'm glad I ended up choosing ARC. The facilities are clean and the location is based in a nice area of Tokyo. The atmosphere of the school feels professional but friendly. The teacher and the class structure changes depending on the day of the week, which creates a more dynamic classroom contributing to a livelier atmosphere. I'm happy with my decision to study at ARC and I look forward to the next semesters learning with them.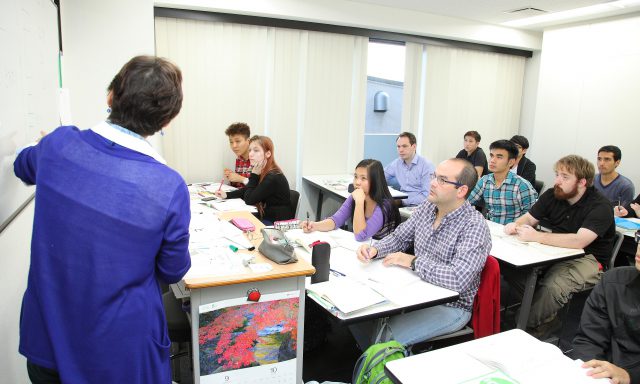 Course Description

This is a long-term course designed for students who would like to advance into a Japanese school or career after graduation. Beginners will start with basic grammar and pronunciation and students at the intermediate level and above will have the option to choose classes based on their personal goals. We also offer business Japanese, university advancement, and graduate school advancement courses to students of advanced level.
● Admission Periods: January, April, July, October
● Course Length: 1 - 2 years
● Class Length: 45mins/lesson
● Class Time: ①9:15 - 12:30 / ②13:30 - 16:45
Course Price
Total
820,000 JPY
1,000,000 JPY
1,180,000 JPY
1,360,000 JPY
1,540,000 JPY
 
1 year
(April start)
1 year 3 months
(January start)
1 year 6 months
(October start)
1 year 9 months
(July start)
2 years
(April start)
Registration
30,000 JPY
Admission
70,000 JPY
Tuition
720,000 JPY
900,000 JPY
1,080,000 JPY
1,360,000 JPY
1,440,000 JPY
Materials
Varies by Level
Accommodation Price
 
1 year
1 year
3 months
1 year
6 months
1 year
9 months
2 years
Sharehouse
approx.
867,000 JPY
approx.
1,068,000 JPY
approx.
1,270,000 JPY
approx.
1,068,000 JPY
approx.
1,671,000 JPY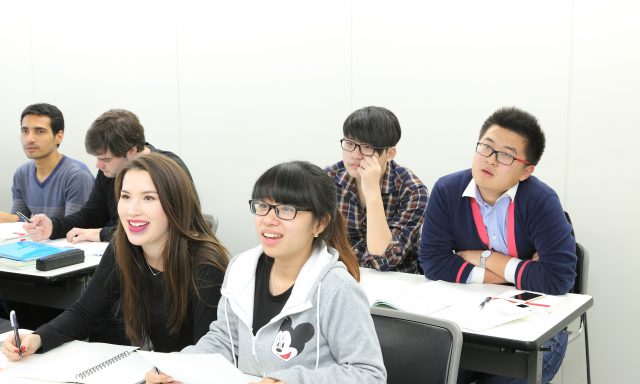 Course Description

This is an intensive course of 3 months that covers the same program of the standard Study abroad Course. In only 3 months, the course helps you step up your functional knowledge of the Japanese language. The course is conceived for those who want to focus on the study of the language in a short term, like during holidays or work leave. Students of the Intensive Course can join cultural experiences as well.
● Admission Periods: January, April, July, October
● Course Length: 3 months
● Class Length: 45 mins/lesson
● Class Time: ①9:15 - 12:30 / ②13:30 - 16:45
Course Price
| | |
| --- | --- |
| Total | 190,000 JPY |
|   | 3 months |
| Admission | 10,000 JPY |
| Tuition | 180,000 JPY |
| Materials | Varies by Level |
|   | 3 months |
| --- | --- |
| Dormitory |  approx. 262,200 JPY |
SERVICE
Wi-Fi

Free internet access for all students studying at the school.

Lounge

Student lounge for studying, relaxing, or passing the time.

Library

A variety of reading materials available for study or leisure.

Activities

Experience Japanese culture with cultural experiences and activities.

Language Partners

Improve your communication skills with a language partner.

School Transfer Support

Transfer into a degree program at a Japanese school.

Career Support

Find the perfect job after graduation.

Part-Time Work Support

Practice Japanese while earning a little extra money.

Prayer Room

A special space for students with spiritual needs.
MOTTO JAPAN
RECOMMENDATION
ARC Tokyo Japanese Language School offers short-term and long-term courses meant to not only help students in basic language acquisition, but also build the language skills necessary for successful academic and professional futures in Japan. Accredited by the Tokyo Metropolitan Government, ARC offers high-quality langauge education in a multinational environment that also offers opportunities to interact with the local community.
AREA INFOMATION
Tokyo is the definitive city of Japan and the modern world. From the inner 23 wards to its outskirts the metropolis is filled with and exudes its history. Tokyo is both unique and diverse and is the epitome of the modern and traditional coexisting in one place. From the world's most crowded crosswalk, the Scramble Intersection in Shibuya, to the historic landmark-filled Asakusa, to the anime, video-game, and pop-culture center Akihabara where tourist flock daily, Tokyo is home to 1/3 of the Japanese language schools in the country. Start your Japanese studies in the modern yet historic, one-of-a-kind, Tokyo.
TOKYO AREA
Search for schools in same areas

LOCATION
Want to know which areas have more nature or lower rent?
Compare each area by its features here.
AREA COMPARISON