Live
Student Identification and Its Benefits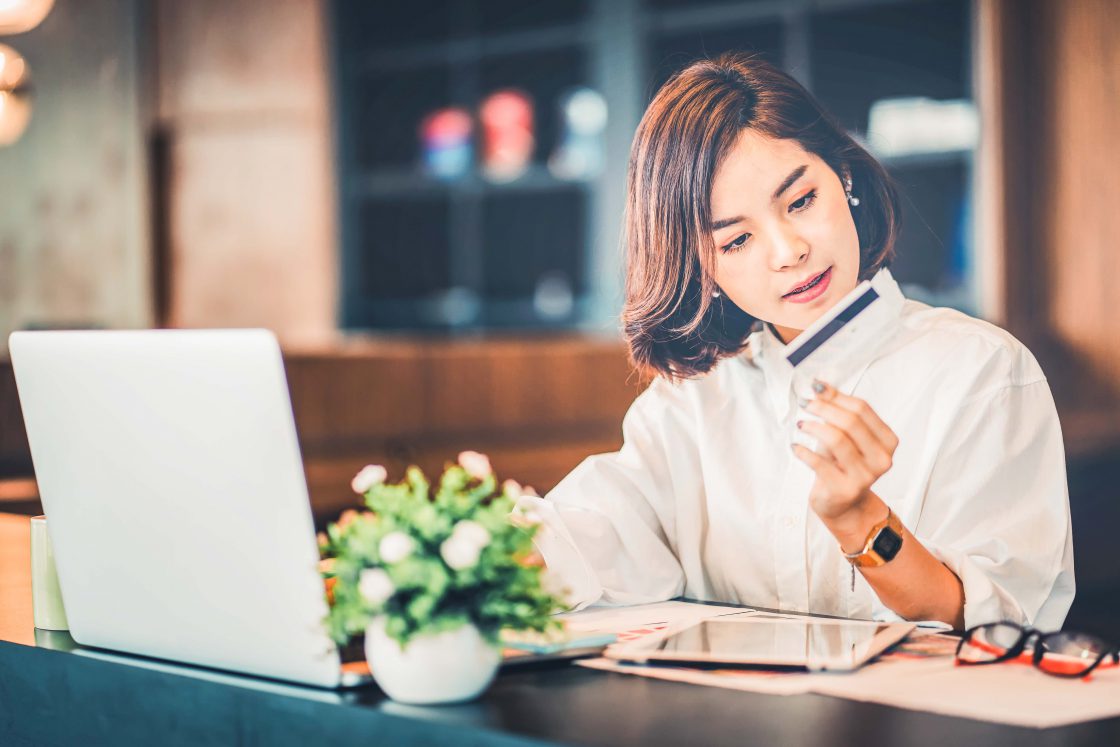 In many countries, student identification is a useful tool that gives you access to services around your school and in many cases grants rights and privileges around town. The same is true for Japan and knowing where and how to make use of your ID card can come in handy.
To Start
It may seem obvious but you will almost certainly be issued a student ID when beginning full-time studies in Japan. This card will have all of your important vital information including your full name, date of birth, your address, and school contact information. As this information is almost as complete as that on your passport or residence card, student ID cards are often accepted as identification if they have your photo on them (you should still keep your residence card in your possession as it is the only document that proves legal residence in Japan).
Uses
Student ID cards come in a few varieties, some of which have electronic functions that make your card function like a key card that can grant you access to various facilities at your school. Sometimes they can even be charged with money to be used when printing at school or purchasing meals at the school cafeteria. The student ID card is sometimes used at on-campus kiosks to access academic information and print out vouchers which can be used to get some specific discounts, the most common of which are for travel purposes.
Student Discount Available in Japan
Movie Tickets
Museum Admission
Salon/Barber Visits
Online Shopping
Cell Phone Service
Travel
The list above is not exhaustive of what might be available. If ever in doubt, just ask the staff of the business from which you would like to make a purchase. Keep in mind that there may be additional documentation necessary to take advantage of certain discounts. Common examples include discounts for long-distance train tickets or commuter passes for school.
Student Rate Fare Vouchers
Depending on the type of ticket you intend to buy, you may be asked to prepare one of three documents ahead of time and present it in addition to your student ID card:
Tsūgaku Shōmeisho – Student Commuter Certificate

For the purchase of a student commuter pass

Tsūgaku Teikijōshaken Kōnyū Kenyō Shōmeisho – Regular Student Commuter Pass Voucher Form

For the purchase of a student commuter pass

Gakkō Gakusei Seito Ryokyaku Unchin Waribikishō – School Student Travel Fare Discount Voucher

For use when buying a long-distance high-speed train ticket for travel

Mainly for express and bullet trains operated by the Japan Rail company.
Each of the above documents can be obtained at your school either from the proper administrative office or from a console that may be located in a student common area. Be sure to ask your school for more details.
Travel Abroad
If you wish to receive student benefits while abroad, an International Student Identity Card (ISIC) might be worth considering as many businesses may not recognize foreign student identification. That being said, some places might not honor an ISIC if they do not understand the language the card is written in.
Not just for School
Student identification is more than just a piece of plastic that serves to help get access to services around a school, it also has great uses out in town if you know where to look and what to do. Start saving today and make the most of your time as a student in Japan.