The Life of an International Student in Japan Outside the Campus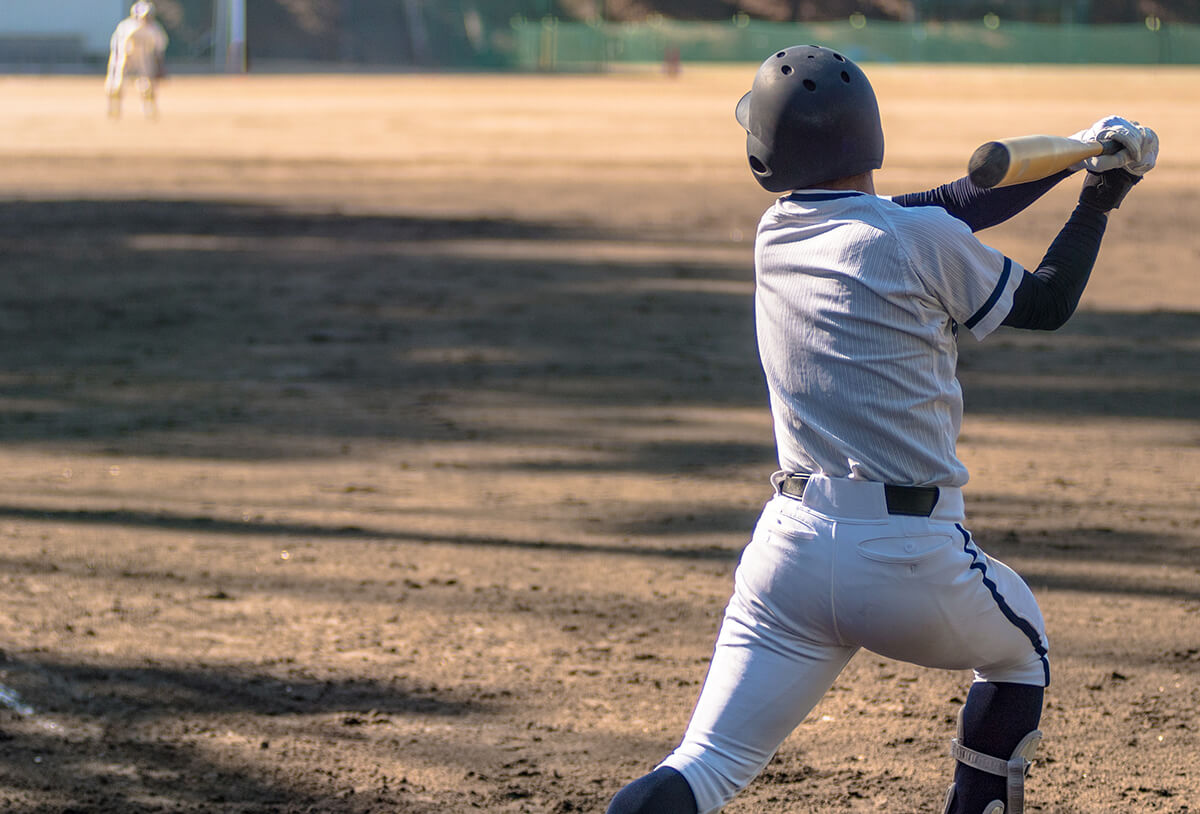 My time as an international student in the Land of the Rising Sun was unforgettable. It was such a unique learning process for a gaijin like me, as I tried to learn the language, culture, and lessons at school all at the same time.
Looking back now, the experience of moving to another country and learning everything on the fly served as a catalyst for my increased mental and emotional maturity. I had to grow up fast in order to weather the storm.
Back then, I used to get pimple breakouts every month because of the stresses brought about by my studies and the pressure of wanting to succeed in a new environment. The tough education-related moments made me realize and understand the value of having some downtime from school.
After classes or during the break, I would try my hand in all sorts of things. I would engage in sporting activities, try all types of new cuisine, attend car meets, and visit the most popular attractions.
In this article, I will be sharing my activities to do whenever I wanted to unwind or felt like I needed a break from my stressful academic life.
Sporting Activities

Even before moving to Japan, I was so in love with the game of baseball. Baseball was so dear to my heart because it was so relaxing and engaging. Growing up, I always wanted to turn pro. I studied and mimicked the moves of American Major League Baseball legends like Ken Griffey, Jr., Barry Bonds, and Mark McGwire, as they were my favorites growing up.
Before I got to the Land of the Rising Sun, I didn't know that the country was also crazy about the sport that I grew up loving. When I got here, baseball was the first thing that I saw on TV. I was shocked. I thought the Japanese were all about martial arts, both sumo and professional wrestling, and football or soccer.
Baseball actually helped in bringing me closer to Japan. I had something to talk about with newfound acquaintances. After school, I usually tuned in to Nippon Professional Baseball games on TV, cheering for my favorite Saitama "Invincible" Seibu Lions or I would attend local minor league games just to learn more about the game. I learned a lot about the country's culture through baseball.
On the luckiest of days, however, I would get to show my stuff as an outfielder and play on the diamond with my peers. I was even good enough to make our high school's baseball varsity team. Sadly, my dream of becoming the best gaijin professional baseball player in Japan didn't pan out. But, hey, I did have fun playing the game that I love and it really helped a lot in my unwindings from my studies.
Food Trips

What can I say about Japanese cuisine? Oh, yes, it's absolutely brilliant! I never knew I would enjoy food this much. Back in my home country, I mostly ate huge pieces of steak, juicy hamburgers, topping-filled pizza, and all kinds of western-influenced food. Although I still adore and enjoy these types of food from time to time, they are now too "basic" for me, especially when I compare them to a wide array of unique Japanese food.
My downtime after classes allowed me to try different restaurants and izakayas. I remember eating sashimi for the first time and it was such a revelation for me. I never would have thought that something as simple as finely-sliced raw fish with some soy sauce and wasabi would be this amazing.
I also consider terrific dishes like udon, tempura, ramen, donburi, soba, gyoza, tonkatsu, takoyaki, and yakisoba to be highly addictive and tantalizing.
Trying new and even the usual delicacies is a great way to relax and focus on something other than your studies. I advise you to ask your friends on great food spots in your area to truly appreciate the full experience of Japanese cuisine.
Car Meets
I have always been a fan of automobiles. After I was done with my classes, homework, and projects, I would just read up on car magazines, automotive journals, and everything related to cars. By the time I got to Japan, I was instantly hooked to JDM (Japanese Domestic Market) cars and the country's incredible tuner scene.
Before, I never really knew that the concept of car meets existed. To explain, a car meet is basically when car enthusiasts gather for an organized event that showcases incredible automobiles. Car meets are usually done on empty parking lots.
I remember attending a car meet and seeing the "Godzilla" of the JDM world for the first time in person. My eyes were just drawn to the pure blue Nissan Skyline GTR R34. The sight of that car served as my motivation to finish my studies, so I can own and drive one someday.
Currently, I own a red 1998 Mitsubishi GTO (3000GT) which replaced my pearl white Honda S2000. They are great JDM cars in their own right, but possessing the coveted blue "Godzilla" is still my automotive dream. Hopefully, I can find a mint but reasonably priced one someday.
Going to car meets felt like a safe haven for me because it provided me relief from school-related stress. I don't go to car meets anymore, as most take place during night-time, but I do occasionally go to "cars and coffee" events, which are usually during weekends.
Sightseeings

One of the many highlights of my stay in Japan was seeing the majestic Mt. Fuji in person. See, it was during the summer after my first year of studying in Japan. So this was truly my first time traveling to any tourist destination in the country. Up until that point, I hadn't even explored the city yet.
Leading up to the trip, my friends have repeatedly told me that Mount Fuji was breathtaking and quite a sight to behold. I thought they were just exaggerating because I had seen beautiful mountains before in my home country. I expected it to be nothing new and nothing more than just another attraction.
But boy, were they ever precise — Mount Fuji is magnificent! I think the word "magnificent" isn't even doing it justice. I couldn't believe my eyes, it was just so beautiful to witness. After a couple of minutes of my friends taking photographs and whatnot, they just sat on a bench and talked to each other. But, not me. I didn't even listen to their conversation. I was just in awe because of the scenery.
The great thing about sightseeing, as a means of unwinding after classes, is that experiences like this will never fail to be memorable. Plus, if you add to the fact that Japan's transportation system is among the best in the world, it won't be shocking if most of you will prioritize visiting tourist attractions as your number one way of relaxing off-campus.
Conclusion
It is important to know what type of activity or hobby you'll be willing to spend your time in during your time off school. These activities are important, as it gives you time to think and do interesting things away from education. Plus, it gives you a boost when school starts again.
I suggest you do light recreations after school and some of the more time-consuming ones during the summer or break.
How would you want to spend your downtime? Feel free to let us know. We hope we have helped you in deciding which activities to partake in.
Motto Japan, the community platform to support foreigners with the foundation for life in Japan, including Japanese study, job opportunities, and housing service. Motto Japan Media will provide a wide variety of information for Japanese fans all over the world, to create a cross-cultural environment and enrich the life of foreign residents in Japan!