Study in Japan: A Guide for Students under 18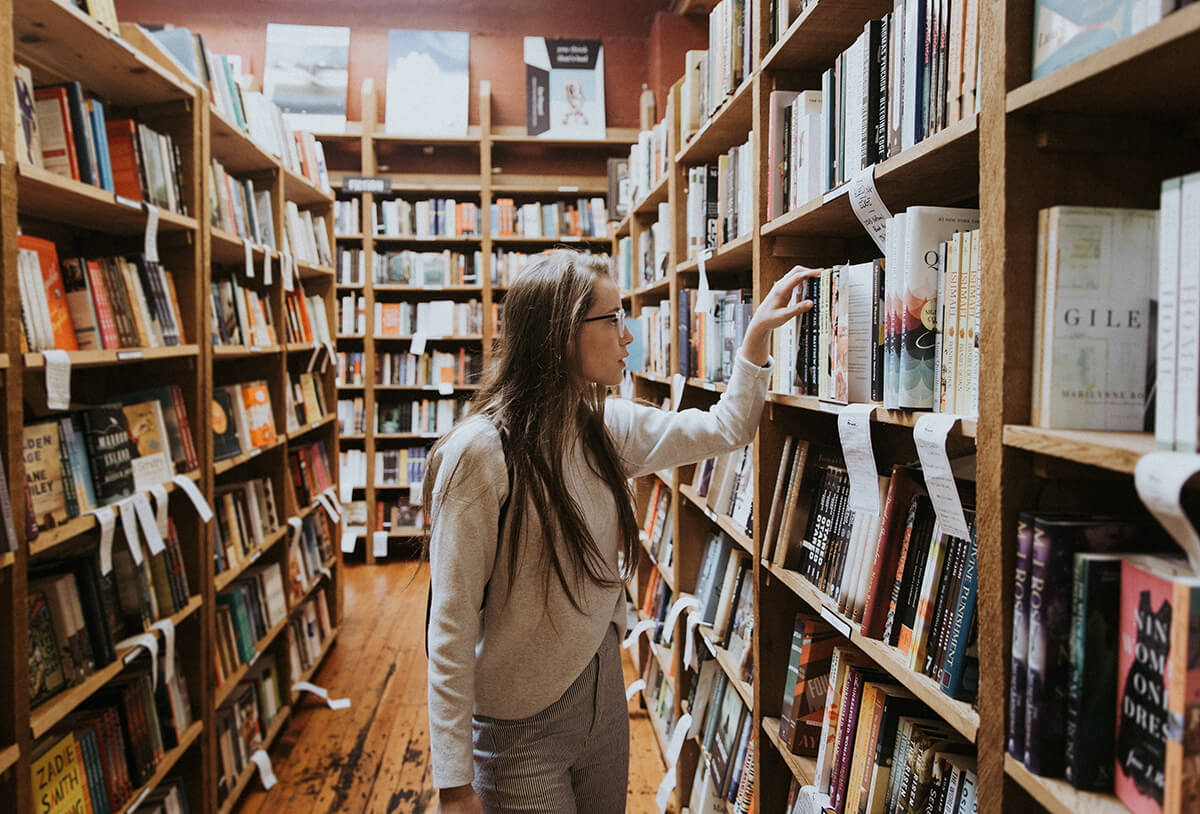 Want to study in Japan but you feel like you're too young? Not a problem! There are several Japanese schools that offer programs designed specifically for foreigners under 18 years old. A lot of young foreigners show interest in Japan, especially with the appeal of anime, manga, and the country's culture in general. Plus, with the 2020 Olympics on its way to Tokyo, where a lot of these school programs are located, you can expect tons of sports events in your first Japanese experience!
Study in Japan: A Guide for Students Under 18

Japanese study programs for students under 18 years tend to be seasonal programs, usually in the summer. Imagine spending your summer break in Japan! These study programs ensure that you get a substantial glimpse of the language and culture. A lot of these programs make sure to balance your classroom learning and field immersion. With formal lessons crafted and condensed for learning in a month, you'll surely look forward to different opportunities to bask in Japanese culture! Here's a look at some programs you can check out:
Genki Japanese and Culture School: nextGEN Course
Are you a total beginner in Japanese language and culture? The Genki Japanese and Culture School has the perfect program for students between 14-19 years old! The nextGEN Package is a summer program in Fukuoka where you can indulge in Japanese culture in traditions through fun activities.
This program is available from June through August. You will have 20 weekly classes that are designed to sharpen Japanese communication skills of beginners, while allowing weekends for cultural immersion. Some activities you can enjoy include manga drawing for visual arts enthusiasts, taiko drumming for music and martial arts fans, or even the ubiquitous tea ceremonies and kimono-wearing experience!
Japanese classes in the nextGEN course typically accommodate 9 students at most. You're sure to get a tight-knit classroom experience! You'll have enough space to learn at your own pace. Many students have even praised the friendliness and professionalism of Genki teachers, whom you can rely on for your quality education. Spend your best summer in Japan with the nextGEN package of the Genki Japanese and Culture School!
Lexis Japan: Teen Activity Program (TAP)

Have you heard of the CupNoodles Museum in Osaka? How about the Manga Museum and Trick Art Museum? If you're anywhere between 13 and 17 years old and you enjoy going on field trips and learning outdoors, Lexis Japan has the perfect activity for you. The Teen Activity Program (TAP) in Kobe is especially for immersive education where you can enjoy a variety of Japanese culture, sports, and sights!
The Lexis Japan language school is based in the central business and entertainment district of Kobe. You can expect activities in the city alone, and a whole lot more in the neighboring cities of Osaka, Kyoto, and Nara, which are all just under an hour's drive from Kobe's Motomachi Station. Other example activities include trips to places where you can try on a kimono, sports festivals, and calligraphy classes depending on availability.
Scheduled courses are generally composed of 3 lessons in a day, each spanning an hour. These lessons span up to 8 weeks, with a team of highly capable teachers and language instructors. Lexis teachers operate under an "English Only" environment, so you can totally rest assured if you're a beginner at the Japanese language. Every day of your summer vacation with the TAP of Lexis Japan is sure to brim with exciting Japanese culture!
ISI Language School: Summer Course

Looking forward to the 2020 Olympics? The ISI Language School has the summer course you want! The institution designed a special course that incorporates thrilling sports events after classes. In a month, there are scheduled public viewings of hockey or football matches, and you can even participate in a sumo wrestling workshop. Even better, you get the opportunity to enjoy these events along with Japanese kids your age!
You can be at least 15 years old to join any of the 3 ISI Tokyo summer courses. The "Premium Course" is chock full of activities, from the Olympics to bus tours, and visits to theme parks to Japanese high schools. Sign up for the "General Course" if you want to enjoy your free time outside a selected amount of Japanese sports and cultural events.
You can go for the "JLPT Specialized Intensive Course" if you're aiming to pass the JLPT N3 level. This is a JLPT preparation course in Japan, which is totally a good thing. Studying Japanese in Japan is the most ideal learning environment, since you have all-around exposure to the language and culture. Lessons are structured specifically for the JLPT, and you still have enough time to enjoy the extracurricular activities!
Cross Education: Cross Summer Academy

If you have younger siblings or little cousins who share your passion for Japan, you can experience the land of the rising sun together! The Cross Summer Academy program of Cross Education in Tokyo is available to kids and teens between 5 to 18 years old. As a global learning center, they focus on developing confidence among the youth through various social exercises.
Cross Education teachers are certified and experienced in various fields like communication, art, technology, media, and design. This is a global language school that offers lessons intended as "learning adventures." These adventures bring international students who want to learn Japanese language and culture together with local Japanese students learning English, and then enhance communication skills through solving real problems in life situations together.
Cross Education ensures their students gain new insights, broaden their horizons, and open doors of opportunity in the international community. You're sure to meet these and more when you sign up for their summer academy!
Home Language International: Summer Course
Homestays are when you live with a Japanese host family to experience what actual life in Japan is like. Now imagine living with a Japanese family from whom you can learn real life lessons. With Home Language International in Tokyo, kids and teenagers can live in Japan to learn the language in the most natural environment. In other words, you'll be learning Japanese as natives use it in daily life. It'll be like getting to study and live in your teacher's home!
This summer program is a unique and immersive studying experience in Japan. Since you pretty much will be living with your teacher, you'll get to practice the very language you're learning! Lessons are designed for immediate application. For example, in one class, your host teacher will explain appropriate vocabulary and grammar used in a specific activity. Let's say that you learn grammar points and table manners during mealtime conversations. You will immediately go through such an activity to apply what you've just learned!
You might even get to visit local sites and go shopping right after you learn how to navigate such situations. They say that the home is a child's first classroom. With this opportunity, you can spend your summer vacation living and learning in Japan with an experience unlike any other!
Conclusion
Make the most of your summer vacation! Several language schools in Japan offer great opportunities for foreigners under 18 years of age. All you need is to assess which program you're most likely to enjoy. You can rest easy if you're worried about filling up official forms and paperwork. Since you're a minor, your Japanese school of choice will gladly accommodate and respond to any inquiry you may have when it comes to visa matters. They may even get in contact with parents or guardians for further facilitation. Start young and take steps toward your first full-on Japanese experience!
Motto Japan, the community platform to support foreigners with the foundation for life in Japan, including Japanese study, job opportunities, and housing service. Motto Japan Media will provide a wide variety of information for Japanese fans all over the world, to create a cross-cultural environment and enrich the life of foreign residents in Japan!