Short-Term Study Programs in Japan: A Guide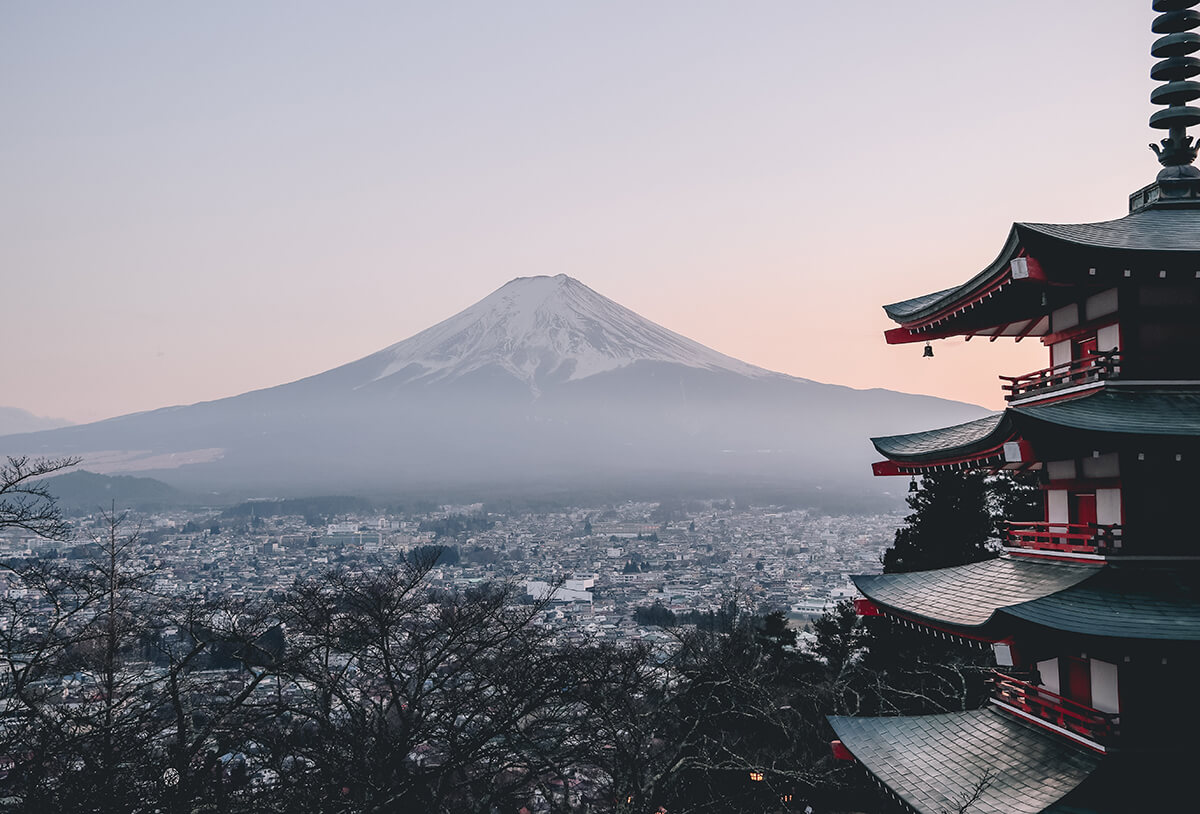 Have you ever thought of studying in Japan, but you're still hesitant to make the big move? There are around 300,000 international students in Japanese universities and other educational institutions. You could be one of them! If you're only looking to pursue your Japanese language and culture studies for a short time, you still have lots of options. Various short-term study programs are waiting for your application!
Short-Term Study Programs in Japan: A Guide

Some exchange students in Japan study for a year. Others finish a degree! But since your goal is to learn more about the basics of Japanese language and culture, applying for short-term study programs is the best option. Many Japanese universities and schools accept international students who opt to study for a short time. And through their programs, you can maximize your time and learning capacity in Japan!
It's important to know when you're available to study in Japan. Identify what you want to learn about and set your personal goals. With that, you can find the short-term study program that best suits you! In this article, we will introduce highly recommended programs that you could look into.
Summer Classes

Summer in Japan is incomparable. June-August is usually the best time to go sightseeing in the country, and take note of the different summer festivals! It would be a great time to study and experience Japan during this season. If that's your plan, check out these short-term study programs:
The JaLS GROUP offers a summer course that you could take for the best time in Japan. Awarded the "Language School of the Year" since 2015, the JaLS GROUP is the first and only language school accredited by Eaquals in Japan! You may opt to study in their schools in Hokkaido or Kyoto, and maximize your Japanese experience through their summer courses. You can take a course even just for a week. Japanese pop culture or festivals? You can have the best immersions and high-quality language classes!
The Athena Study Abroad program can give you your "Summer in Kyoto" experience. This short-term study program boasts its "Athena touch," which means you get to have "true immersion into the Japanese culture." This program only accepts small groups, so you'll experience hands-on learning! Athena's summer program offers Creative Writing Workshop, Japanese Society and Culture, and other courses under Humanities and Arts.
Tokyo being Japan's capital also makes it the best location for international students. Imagine living in a megacity of Japanese culture and tradition for 6 weeks! With the number of foreigners in Tokyo, studying there could be more convenient. If you're looking to have your Tokyo experience, apply for CIEE! This short-term study program believes that the world is our classroom, so let it take you to Tokyo, Japan. This program has cultural, social, and historical courses taught in English. They also offer scholarships and grants every year!
Academic Year

Japan's academic calendar starts in April. Divided into 3 semesters, students reach the end of the academic year in March. If you're interested in studying Japanese in a timeline aligned with the Japanese academic year, you can opt for the following programs:
The Youth For Understanding has intercultural exchange programs where you'll be in for eye-opening experiences. This short-term study program prefers placing students away from urban centers. Youth For Understanding aims to show you the contrasts of Japan. They will bring you to the East and West, and expose you to both tradition and innovation. You might be glad to know that they also offer a short-term summer anime program!
When you apply at USAC, you can study for a semester or finish a full year. Their "Nagasaki, Japan Program" will bring you to Kyushu island's northwestern side. There, you will find Nagasaki, which boasts a unique history as it was the part of Japan that first had contact with the West in the late 16th century. The program has a distinct way of exposing the students to the language and culture of Japan. Focusing on society, you can gain a better understanding of life in Japan, as well as history through Nagasaki's important destinations.
Year-Round

When it comes to short-term studies in Japan, you will never run out of options! Some programs offer various Japanese courses year-round. If you're thinking more about the freedom to decide your schedule, let these top study programs bring you to Japan any time of the year:
The Meiji Academy is one of the top study programs in Japan. Awarded the Community Choice Awards and Top International Internship in 2018, students who are eager to learn and master the Japanese language are trained to thrive in the Japanese business setting. If you're interested in pursuing a career in Japan someday, having proper exposure to the industry is perfect! Of course, you will start with your basic Japanese language skills. Teachers creatively teach conversational Japanese through role-playing with the class. Eventually, you will find yourself in real-life situations where your skills will be put to the test!
Lastly, you can apply for seasonal Japanese courses at Hokkaido Japanese Language School. This language school holds 6 values that all foreign students can uphold even after the program: Quality, Family, Flexibility, Activity, Facility, and Community. Your experience with the program will revolve around these values, giving you a noteworthy study experience in Japan. Classes are small and intimate, which means you'll have families, lessons, and memories you can cherish for a lifetime!
Conclusion
Studying abroad, particularly in Japan, is always an exciting experience. While some foreign students live in Japan for a long time to pursue their studies in Japanese, short-term study programs can help you improve your current Japanese language proficiency. These programs can introduce Japan to you in just a couple of weeks!
Reach popular Japanese destinations and learn their history. Level up your Japanese language skills, and gain a deeper understanding of the Japanese culture. Many short-term study programs in Japan could cater to your goals. Choose the best one and apply now!
Motto Japan, the community platform to support foreigners with the foundation for life in Japan, including Japanese study, job opportunities, and housing service. Motto Japan Media will provide a wide variety of information for Japanese fans all over the world, to create a cross-cultural environment and enrich the life of foreign residents in Japan!