Common University Facilities to help International Students Study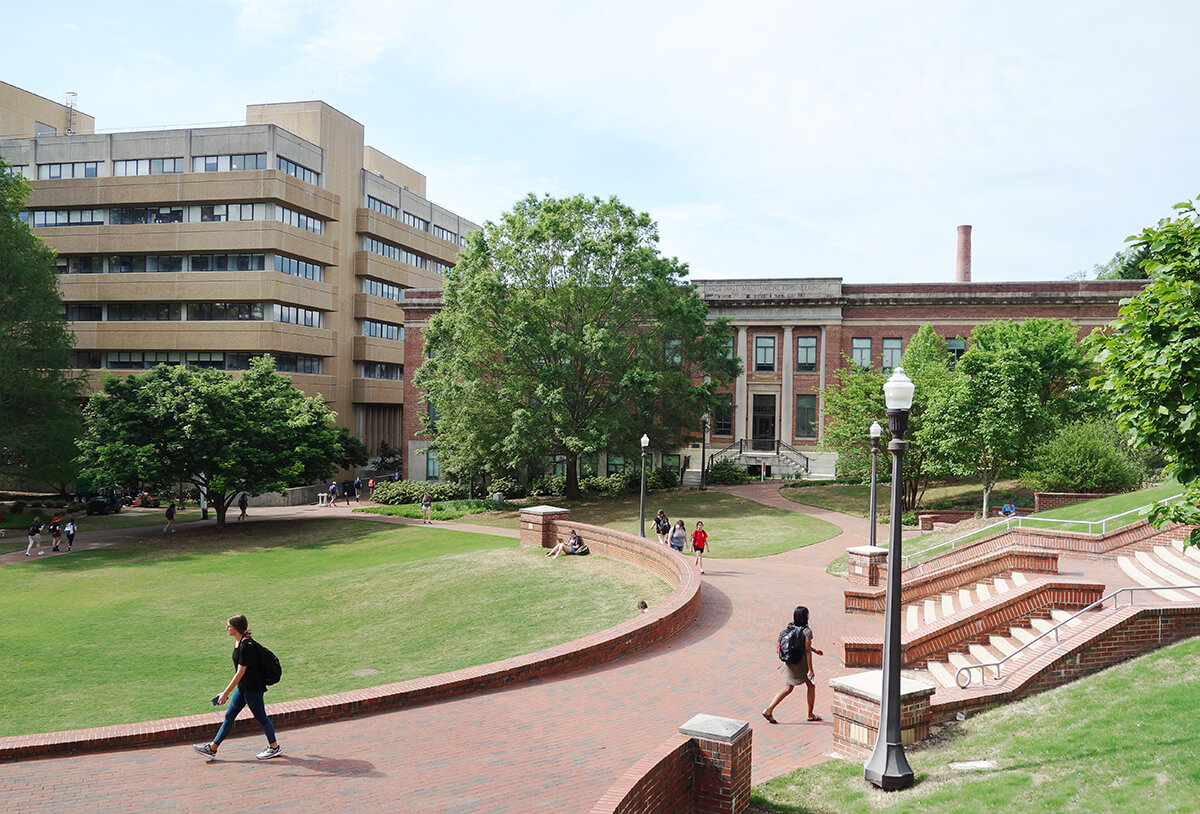 More and more foreigners continue to seek education in Japan. The country catered to around 267,042 foreign students in 2017, and 188,384 of them went to higher educational institutions. In 2018, the number increased by 12%, with 298,980 students.
208,901 went for higher education, and that's 10.9% more than the previous year. Japan is expecting a constant increase, and this only means that its quality education is in demand worldwide. You might have finally graduated from your Japanese language school, and you're aiming to go to daigaku (大学) or university. Go for it! You will definitely be up for your best years as a student.
Common University Facilities to Help International Students Study
Japan has approximately 780 universities, and 80% of them are private. Hundreds of thousands of foreigners choose to study in the country for different reasons. Usually, students are interested in Japanese language and culture, which drives them to study in Japan for a full experience. Moreover, Japan's education system is deemed one of the best around the world.
With the University of Tokyo, Kyoto University, Tokyo Institute of Technology, Osaka University, and Tohoku University making it to the 100 top universities list in 2019, it's no surprise that foreign students dream of studying in the land of the rising sun! If you're on your way to your university life in Japan, you must be wondering about the facilities available to aid you and your studies. You'll surely have more than enough of what you need! Read on to know about what you can be excited for in a Japanese university:
Libraries

A total of 1,512 university libraries were registered in Japan in 2018. With a consistent increase in the number of students yearly, you probably have access to more libraries now! Libraries are definitely one of the facilities you need most in any institution. Japan has one of the leading education systems in the world, so you can rest assured that all the books, magazines, or journals necessary for your studies are available.
You can check out the University of Tokyo's Library System and get an idea of how convenient and abundant university libraries in Japan are. The top university alone has 27 libraries aside from their General Library, Komaba Library, and Kashiwa Library. Even non-members can benefit! Japan is absolutely a haven for bookworm foreign students.
ICT

Japan's Information and Communications Technology (ICT) industry is globally competitive. In fact, the country ranked 10th in 2017 and has continually progressed through the years. That only means that you have access to high-quality ICT facilities! Several Japanese universities offer ICT courses, including Kyoto University and the University of Tokyo. Technically, ICT is similar to IT, but it mainly focuses on communication technologies. And with the advanced technology in Japan, you have an edge when you study at a Japanese university.
Kyoto University's campus ICT facilities & services include various laboratories such as the Visualization Laboratory and Video Media Laboratory. These are under the Academic Center for Computing and Media Studies. With all the research laboratories at your disposal, your opportunities to learn drastically increases. The university facilities maximize technology in Japan, and you can enjoy these for your learning as well. How exciting is that?
Exchange Halls, Centers, and Lounges
With the overwhelming number of international students in Japan every year, universities are prepared to provide for their educational needs. One of the necessary facilities for students under international study programs is the exchange halls or centers. When you have questions and inquiries as an international student, head to your university international exchange center!
This facility is solely to help international students in the country. Centers, halls, and lounges are multi-purpose, creating a safe space for foreign students who need guidance in their studies and stay in Japan. Universities usually hold orientations and events in these centers, exclusive for international students. These places are where globalization happens before your very eyes! Upon arriving at your university, locate this facility first, and you'll be all set for your student life in Japan.
Health Services
Learning Japan's health care system first and foremost is highly encouraged. Of course, your long stay in a foreign country as an international student will require you to prepare for emergencies, including health. Needing medication in Japan might sound scary, but fortunately, there is available health insurance for you!
The available medical services depend on the university, but usually, there are mandatory annual checkups. You can also go for counseling or guidance! Generally, Japan provides medical treatment through universal health care. It's available to all citizens and non-Japanese citizens who have been living in Japan for more than a year. Stay healthy while studying in Japan. Ask about your university's health services and maximize them!
Dormitories
You've probably already heard about the challenge of finding places to rent in Japan when you're a foreigner. What more if you're a student? You will need to allocate time and budget to find a unit that's convenient enough for your studies. Well, Japanese universities can spare you from that difficult task! There are numerous dormitories specifically reserved for international students.
Have more time for your studies by staying within the campus vicinity. That's only one of the benefits of staying in a university dormitory! This facility prioritizes your safety and security during your stay in Japan as a student. Plus, you will be staying close with your fellow international students! Japanese universities provide dormitories, especially for international students, as comfort and safety can significantly affect any student's performance in school. Just make sure to learn and abide by the rules, and you're good to go!
Conclusion
Universities in Japan are ready for students from around the globe. The goal is to provide the same high-quality facilities that are available for Japanese students. The initiative makes the country stand out when it comes to educational systems! Let go of your worries, and rest assured that you will have a great stay at your chosen institution. Please inquire about the various facilities available in the university you're enrolled in, and use them for your studies. You'll surely get nothing but the best!
Motto Japan, the community platform to support foreigners with the foundation for life in Japan, including Japanese study, job opportunities, and housing service. Motto Japan Media will provide a wide variety of information for Japanese fans all over the world, to create a cross-cultural environment and enrich the life of foreign residents in Japan!