How to Get a Driver's License in Japan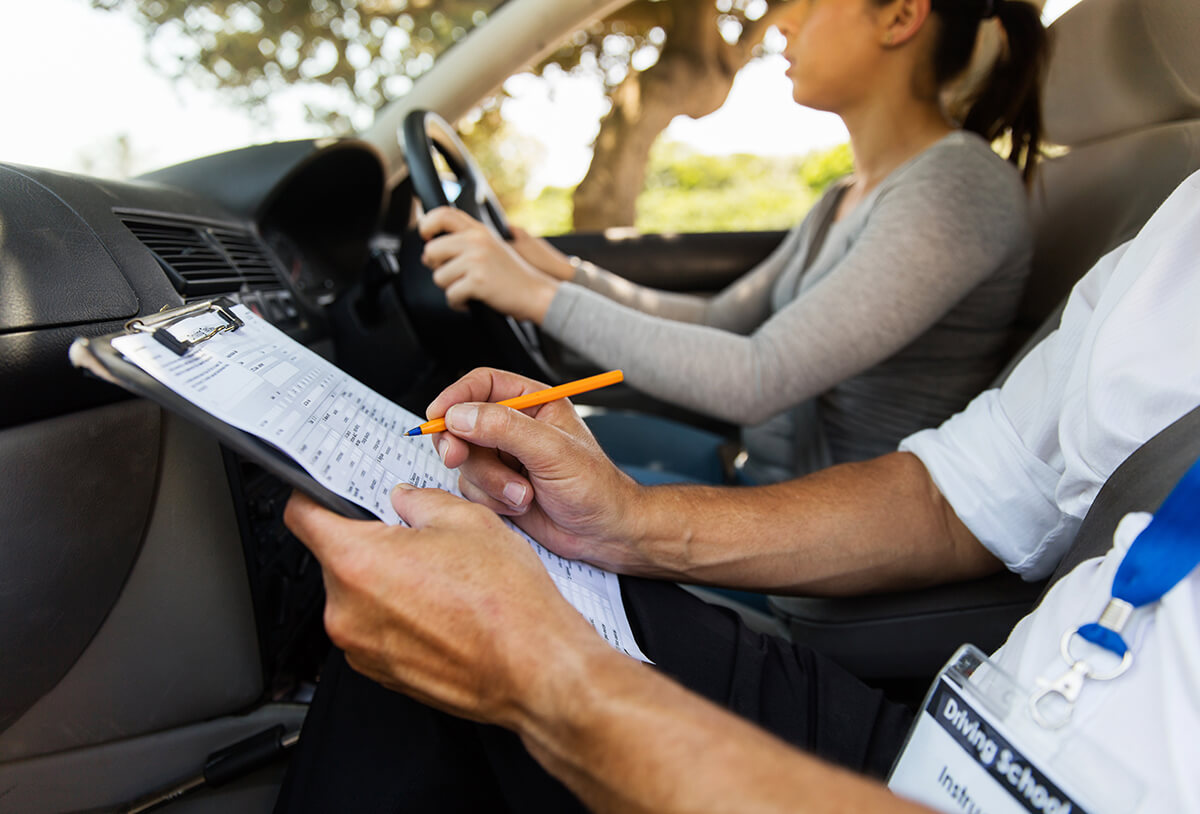 If you're planning to place roots in Japan for the long term, then obtaining a driving license is an essential part of enjoying your new life in a new country. In a largely pedestrian nation where the primary means transportation include bicycles and the sophisticated train system, being able to hop into a car and go where you feel will likely be the most satisfying of conveniences you once enjoyed in your place of origin.
The process of obtaining a license can be tricky, however, and the ease of which mainly depends on your original licensing country and a few other factors that may be purely based on luck.
Getting Your Driving License in Japan: The Easy Way
Getting a Japanese driver's license the "easy way" really comes down to where your original license came from. You've got it made if you hold a valid license in one of the following countries:
Austria
Belgium
Czech Republic
Denmark
Finland
France
Germany
Greece
Hungary
Iceland
Ireland
Italy
Luxembourg
Monaco
Norway
Portugal
Slovenia
Spain
Sweden
Switzerland
Netherlands
UK
Australia
New Zealand
Canada
Taiwan
South Korea
If you're from the US like me, you're probably a little bummed to not see your home country in this fairly large list. Well, if you were fortunate enough to have been licensed in Hawaii, Washington or Maryland, then you've just punched your ticket to the easy route as well, thanks to exemption agreements that Japan has established with these individual states.
Just how easy is it for those from the above places to obtain a license? Well, the process for these lucky ducks involves no more than a little paperwork, which includes first getting your original license translated to Japanese, making sure that it is valid and that you can verify that you lived in the country of issuance for a minimum of 3 months after being issued your license.
Outside of checking your vision and color recognition, there are no tests required for transferal of your home license to a Japanese license. No written exam, no practical exam. Easy.
Getting Your Japanese Driver's License: The Not-So Easy Way

There's a reason I called the previous route the "easy" route. For the rest of us, it's not so simple. In addition to the aforementioned paperwork and vision testing, there's also a written test to verify your road knowledge. Lucky for us, this is a simplified version of the original Japanese with approximately 10 true-or-false questions. But the practical test is where you might find yourself speeding towards a brick wall.
Prior to taking the driving test in Japan for the first time, keep one important thing in mind: It probably won't be your last time. No matter how flawless of a driving record you possess where you came from, none of that matters in Japan.
Scouring the web for stories of driving test attempts reveals a world of frustration. Many expats have visited their local testing facility more than five times, only to leave with a failing grade and mounting frustration. But it's not just foreigners who get the business. Even Japanese drivers get put through the wringer, so let's be clear in understanding that the inflicted anguish isn't a targeted affair. This doesn't have to be you. It probably will be, but not to such a degree, if you play it right.
The Best Advice for Getting That License: Take a Class
I'm not making any conspiracy claims here, but some distressed victims of the dreaded driving exam have mentioned the amount of money involved in the process. From the fees associated with taking (and retaking) the exam, to suggestions from the exam instructor to utilize their center-sponsored lessons for a small price after they've just failed you, it's hard not to connect certain dots.
Many newly licensed drivers in Japan report having succeeded after finally forking over the cash for a quick lesson. I surmise one of the following, or maybe both in concert, to be the reason:
The lessons at center-sponsored courses will teach you how to drive exactly as expected in the actual exam, so you should be guaranteed a pass if you drive according to what you've learned and only what you've learned at the center.
The cost of the lesson can be pretty hefty, close to the cost of a handful of re-examinations combined. Consider the price of taking one of these classes as a bulk payment of sorts.
Either way, it would seem that, while safe driving is a key area of importance in the practical exam, your patience is the real test. But if you opt to take a class earlier on in the process, you could save yourself much of that. And at the end of it all, you will be a better driver, at least by Japan's standards.
Fees Associated with Getting a Japanese Driver's License
For those of us who have to go through the full process, getting a driving license in Japan isn't cheap. In addition to your time and patience, here's what you can expect to pay to obtain a driving license in Tokyo.
| | |
| --- | --- |
| License Translation to Japanese | 3,000円 |
| Knowledge Test | 2,400円 |
| Driving Test | 2,200円 per attempt |
| Standard License Fee | 5,000円 |
| License Renewal | 2,500円 every 5 years |
Keep in mind that, as you will likely need to make multiple attempts at the driving test, you will need to pay the testing fee each time, so the total cost will probably be higher in the end, and even more if you decide to take lessons to help you pass.
Getting Your License in Japan Will Be Worth It

Yes, the practical exam is a long, arduous, and at times unnecessarily bureaucratic hurdle. The freedom to get up and go when you're inspired to take a long road trip across this beautiful country, however, is invaluable. The very thought of this process gave me intense anxiety, but knowing that this is just a rite of passage makes it a little easier to swallow.
You are not alone. You may fail twice, three, maybe even five times. Or you might get incredibly lucky with a friendly instructor and ace it on the first try. What's important is that you don't give up and understand that this is just part of living in Japan.
Motto Japan, the community platform to support foreigners with the foundation for life in Japan, including Japanese study, job opportunities, and housing service. Motto Japan Media will provide a wide variety of information for Japanese fans all over the world, to create a cross-cultural environment and enrich the life of foreign residents in Japan!