Study in Japan: Accommodations for International Students
Are you looking for a place to stay while you study in Japan? When you're heading off to study at university, especially one in another country, choosing your accommodation is the first big decision you will have to make. But there's no need to worry! There are plenty of options for student accommodation.
Student accommodations vary in terms of cost, privacy, and social interaction. Some students may find a dormitory easier on the pockets. Some might prefer a home where they feel a sense of community. Others might even seek opportunities for cultural immersion. Where you choose to live can have a significant impact on your financial situation and student experience. Thus, it is essential to weigh the available options to find the best home for you.
Study in Japan: Accommodations for International Students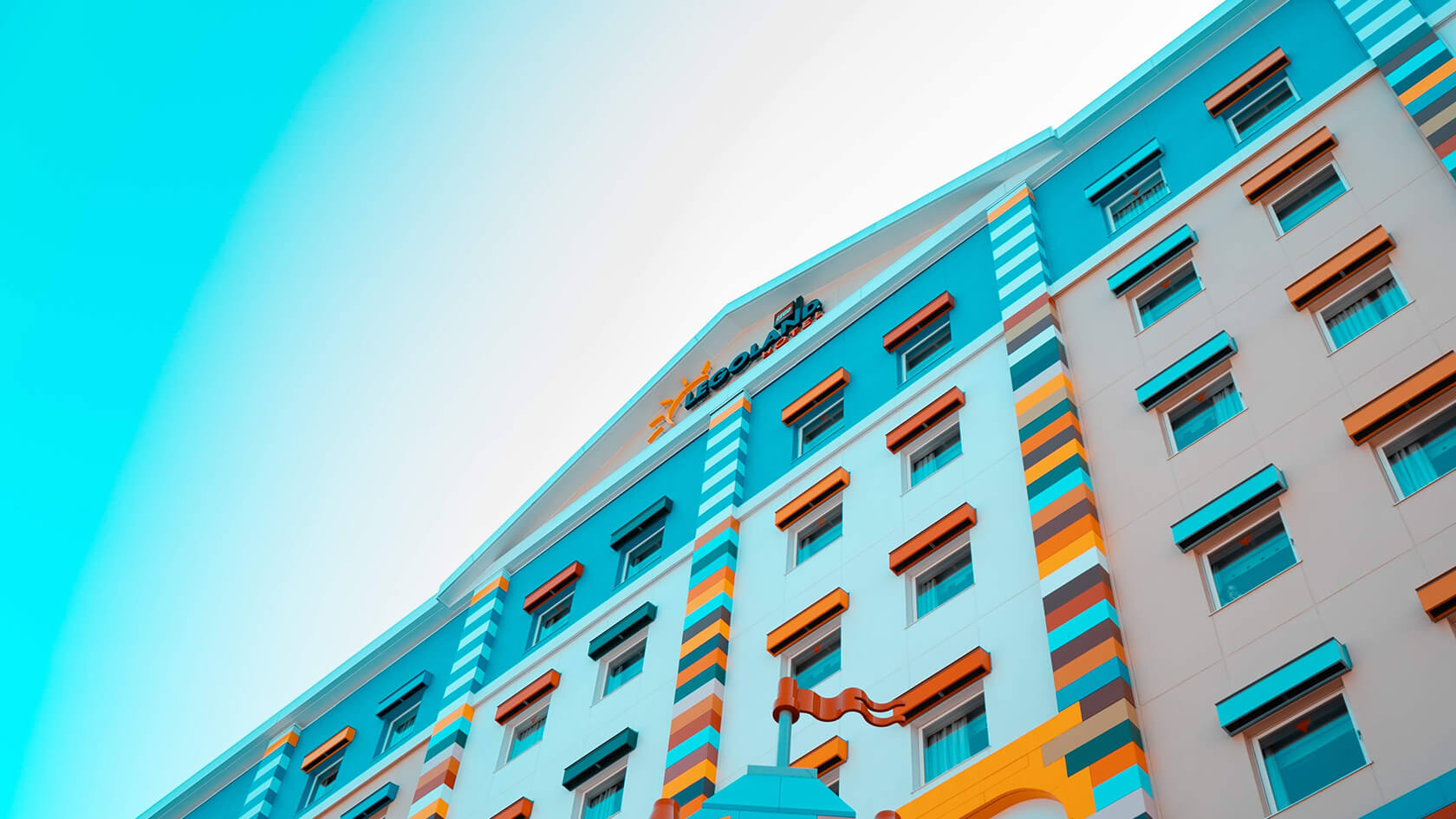 In spite of the many accommodations to choose from, finding a place to live in Japan isn't as hard as most people might think. However, before going right into searching for the best place to stay, you just have to keep a few things in mind when making the decision. First is your budget — housing can be costly, so be sure to have an idea of your monthly rent. Second is the kind of type of lodging you prefer: Do you want to exercise your independence or would you rather live with a local family?
Searching for accommodation on your own might be stressful. But with the help of agencies like MOTTO JAPAN STUDY, finding one will be a breeze. We work alongside schools and accommodation providers to assist students in finding a room in dormitories, share houses, homestays, and apartments. Together, we will find the best accommodation in no time!
Dormitories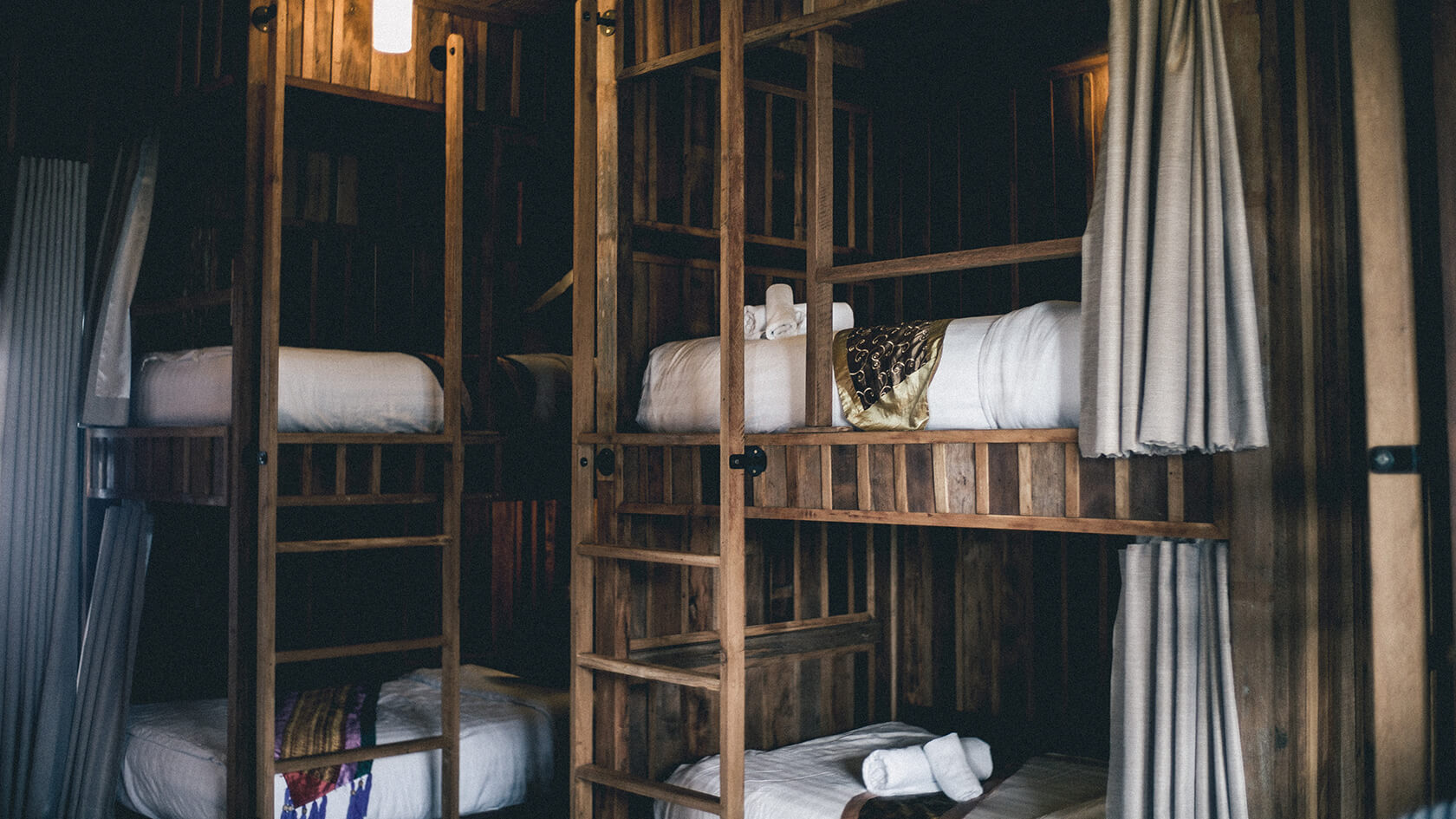 If you are looking for a place that is easier on the pocket, a dormitory (or a "dorm") might be for you. Many universities and language schools either operate their own dorms or have made arrangements with dorm managers to accommodate their students. This convenience makes dormitories one of the more affordable options for international students in Japan.
Dorm rooms typically have space for two or three people, but single occupancy options are also available. They often come with a common kitchen and bathroom shared with the rest of the floor. Dorms are a terrific way to meet others who attend your university since they are usually exclusive to university students. Dorms are usually close to universities so you can worry less on transportation costs. You also don't need to buy furniture and appliances since most dorms already provide them. Some dorms even include meals in their services.
Also, you should keep in mind that most dorms have a set of rules and regulations that tenants have to follow, such as curfews. Nonetheless, this can be the most cost-effective option for you!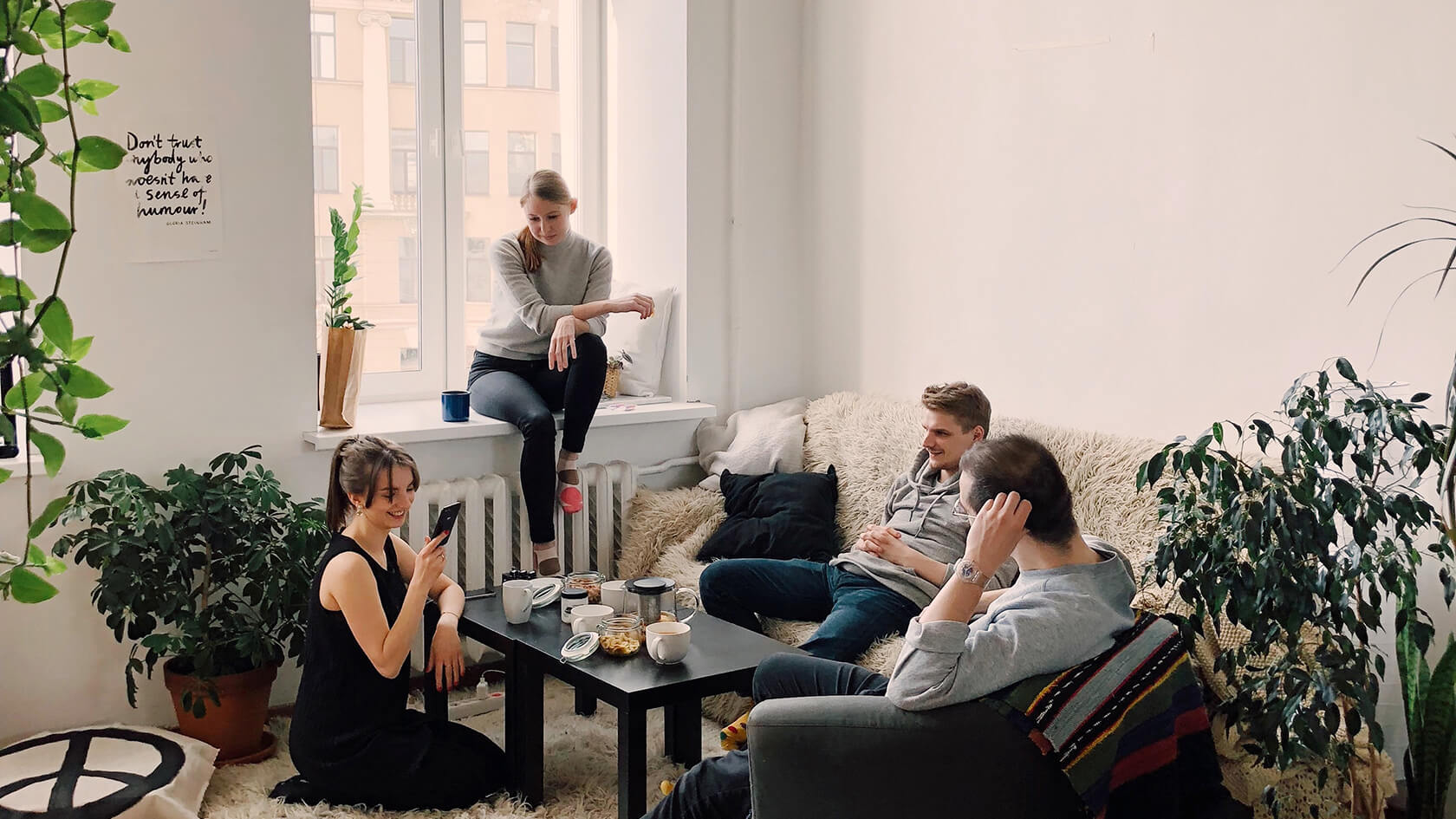 Share houses are ideal for students who desire a sense of community at home. With this type of accommodation, students can enjoy a private living space while having access to common areas where they can gather with other residents. Other shared spaces include the kitchen, shower rooms, and bathrooms. In terms of cost, share houses typically have lower initial and monthly fees compared to regular rental apartments.
It is also interesting to note that there are community-focused share houses, with themes like sports, cycling, gardening, and other common interests. For example, there are share houses for aspiring business people with IT skills, as well as ones with a daycare that aim to help out single mothers. For the most part, share houses host people from different walks of life, not just students, and offer plenty of opportunities to form special bonds in a single household. If you are looking for a great way to meet new people and make new friends, then a share house may be right for you.
Homestays

Do you want a home away from home while studying in Japan? This can be arranged with homestays. Homestays let you have the chance to become a member of a Japanese family, practice your language skills, and learn more about the culture, customs, and lifestyle in Japan. You might even make some lifelong friends! Homestays provide the ultimate opportunity for cultural immersion.
Choosing to live in a homestay means that you would be living in another person's home. As such, homestays may also have other rules that you would be expected to follow. This type of housing can be a bit pricier than the others, depending on the hosts and location. Still, homestay accommodation can often be the most culturally enriching. So if you prefer to fully experience and dive into Japanese culture, living in a homestay is the number one option.
Apartments

If want more privacy and prefer to live independently, you always have the option of getting your own apartment. Apartment choices come in many shapes and sizes: There are unfurnished, semi-furnished, fully-furnished, and serviced apartments, among others. With apartments, you have your own room, bathing facilities, toilet, and kitchen. A whole place to yourself!
Apartments are popular among the other international and Japanese students who lead more independent lifestyles, so getting one can get competitive due to the limited number of units. Also, getting your own apartment can be a bit more expensive than some other options. Despite the expenses, apartments are a great choice if you want to live on your own and have more freedom to customize or decorate your home in Japan.
Conclusion
With these several choices on student accommodations, you need to consider your personal preferences when choosing a place to live in while you study in Japan. There are student accommodations that may be more private than others, while some can offer you a more cultural experience. Your choice would have a significant impact on your student experience so identify the kind of living arrangement that would best suit you.
In addition, costs are also a crucial factor in selecting your accommodation. Aside from the rent, you should also consider your other expenses. For instance, you might need to allocate a budget for transportation, or even assess whether you need to buy your own meals or household furnishings. Maximize your budget while studying in Japan!
For more information about accommodations, where they are available, and the process for application, feel free to contact us at MOTTO JAPAN STUDY today.
Motto Japan, the community platform to support foreigners with the foundation for life in Japan, including Japanese study, job opportunities, and housing service. Motto Japan Media will provide a wide variety of information for Japanese fans all over the world, to create a cross-cultural environment and enrich the life of foreign residents in Japan!